Category: Faculty
Horton, Bethany Jablonski, Ph.D.
Beth Horton, Ph.D. is an Assistant Professor in the Department of Public Health Sciences, Division of Translational Research and Applied Statistics.  Her research involves developing more efficient tools to evaluate…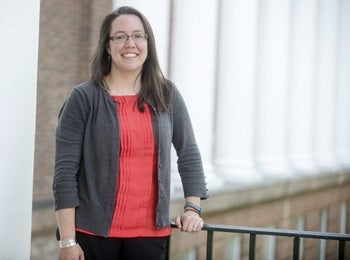 Paige Hornsby teaches graduate and undergraduate courses in global and public health, including a Maymester course in the Dominican Republic. She directs Integrative Learning Experience projects in the Master of Public Health program…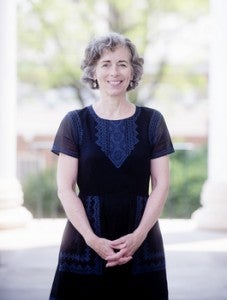 Harrison, James H., M.D., Ph.D.
Dr. Harrison is Associate Professor and Director of the Division of Biomedical Informatics in the Department of Public Health Sciences at UVA, and has a secondary appointment in the Department…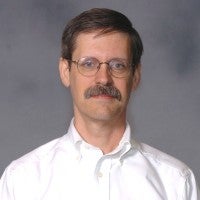 Assistant Professor of Research Public Health Sciences Population Health and Prevention Sciences P.O. Box 800717 Tel: 1-434-924-9750 Email: kguertin@virginia.edu 560 Ray C. Hunt Drive, Room 2108 Education and Training: Postdoctoral…
B.S., 1987, Carnegie-Mellon Univ., Applied Mathematics; B.S., 1993, Univ. of Arizona, Phys/Astr P.O. Box 800717 Tel: 1-434-243-6189 Fax: 1-434-924-8437 Email: rongrider@virginia.edu Health System West Complex, Room 3237A Expertise: Software development,…
Carolyn Long Engelhard is a national expert in health policy and holds the academic rank of associate professor in both the School of Medicine and in the Frank Batten School…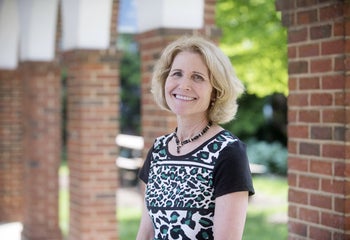 Jean Eby is the Director of Human Subjects Research Education in the Office of the Vice-President for Research. In this role she serves as the education lead for the University…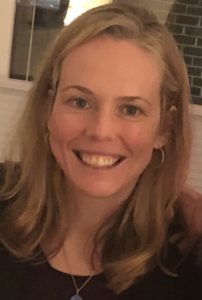 Mark Conaway received his PhD in 1985 in Statistics from the University of Minnesota. Dr. Conaway has been a faculty member in the UVA School of Medicine since 1996 when…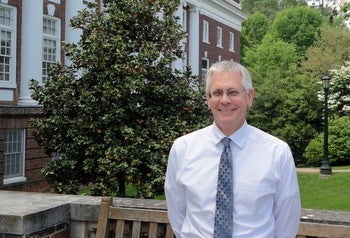 Wendy Cohn, Ph.D. conducts research broadly in public health and consumer health informatics. She develops programs and tools to improve the health of consumers and patients. Current research emphasizes cancer…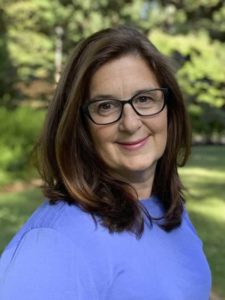 Assistant Professor Biostatistics Ph.D. 2004, Johns Hopkins University School of Public Health, Biostatistics P.O. Box 800717, Charlottesville, VA 22908-0717 Tel: 1-434-924-8298 Fax: 1-434-243-5787 Email: wmchen@virginia.edu Health System West Complex Room Expertise:…