The Department of Public Health Sciences is the administrative and academic home of two degree programs granted through the University's School of Medicine: the Master in Public Health and the Master of Science in Clinical Research.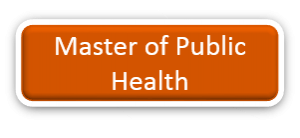 The nationally accredited
Master of Public Health Program
(MPH) offers an individualized and interdisciplinary experience that focuses on the competencies professionals need to improve the health of communities and individuals.  The curriculum provides graduate professional training in quantitative and qualitative research methodologies; health policy, law and ethics; and translational and community-based research and community engagement strategies.
The Department of Public Health Sciences, Academic Programs Office provides students with a wide array of resources.  Whether you are a prospective student with admissions questions or a current student obtaining career counseling, you are encouraged to contact us.  Our goal is to offer support as you embark on the application process and to continue to be a resource during your student experience here.  Please feel free to e-mail us at any time with questions:
phsdegrees@virginia.edu
.  You can find us in Room 3181 in the 
Multi-Story Building, West Complex
, Charlottesville, VA.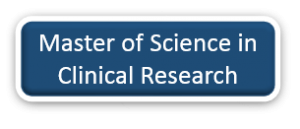 The
Master of Science in Clinical Research
(MS-CR) provides a broad range of training opportunities for students interested in the areas of clinical investigation, clinical information management, and health services research.
For more information about either program, contact:
Tracey L. Brookman
Academic Programs Administrator
The information contained on this website is for informational purposes only. The Undergraduate Record and Graduate Record represent the official repository for academic program requirements. These publications may be found at http://records.ureg.virginia.edu/index.php.