Pediatric Imaging – Open Rank Radiologist

---
The Department of Radiology and Medical Imaging at the University of Virginia (UVA) is seeking a tenure ineligible full-time or part-time, CAQ eligible/certified Pediatric Radiologist to join its pediatric radiology division and further complement its busy diagnostic and procedural services.
The Division of Pediatric Radiology provides pediatric radiology training for the ACGME- approved pediatric radiology fellowship and diagnostic and interventional radiology residents at UVA, as well as for medical students and pediatric residents. A dedicated children's outpatient facility, the Battle Building, is a short walk from the main hospital. Dedicated pediatric technologists support X-ray, fluoroscopy, and ultrasound services which are provided in the Battle Building and all modalities are provided in the main hospital. There is a close working relationship between the pediatric radiologists and our pediatric subspecialty colleagues.
The UVA Children's Hospital is a Level 1 Trauma Center, has a busy 60 bed NICU and 25 bed PICU. A busy inpatient service and new-born nursery are staffed by pediatric hospitalists. All pediatric medical and surgical subspecialties are represented and provide care to a spectrum of common to very medically complex patients. Clinical and research imaging technology of the highest caliber is present. Child life specialists, pediatric sedation and a pediatric anesthesia team provide imaging support.
Candidates for this position must have an MD or equivalent degree, hold a Subspecialty (Certificate of Added Qualification) Certificate in Pediatric Radiology, or be eligible to obtain subspecialty certification, and be eligible for Virginia State Medical Licensure. Clinical expertise (inclusive of fluoro, but not IR procedures) and a commitment to the academic mission is essential. The following ranks will be considered for this position: Assistant, Associate or Full Professor. Rank is dependent on qualifications and experience.
Read more about Dr. Reza Daugherty, Chief of Pediatric Imaging at UVA, or Dr. Frank Volberg, former Chief of Pediatric Radiology at Georgetown, who has been an important mentor and Lecturer in Pediatric Radiology at UVA since 2017.
For additional information about the application process, please contact Nicole Vaughan at nsv3w@virginia.edu or Eric Allen, at uth9qh@virginia.edu.
UVA assists faculty spouses and partners seeking employment in the Charlottesville area.  To learn more please visit https://dualcareer.virginia.edu/  For more information about UVA and the Charlottesville community please see http://www.virginia.edu/life/charlottesville and https://embarkcva.com/.
About UVA Radiology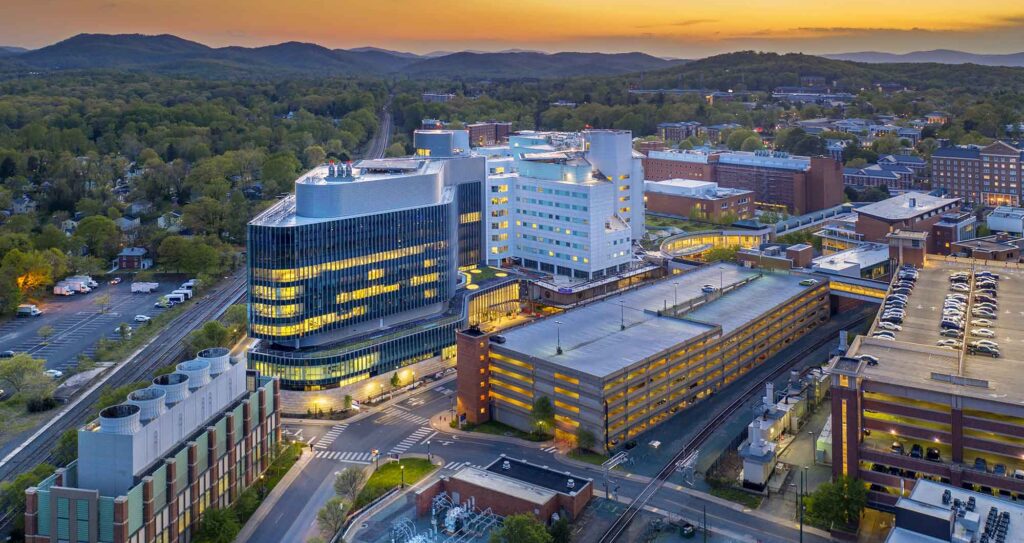 UVA's Department of Radiology and Medical Imaging consists of 55 full-time Clinical Faculty, 12 Research Faculty, 41 Residents and 28 Fellows/Clinical Instructors.
UVA Radiology plays a critical role in patient care at UVA Health, a world-class academic medical center and health system with a level 1 trauma center. We are a close and genuinely supportive community with access to all the resources and attractions of the University of Virginia, one of the nation's finest public universities. The UVA Department of Radiology and Medical Imaging is renowned for its clinical care, education programs, and medical imaging research. The department offers excellent benefits packages and competitive salaries.
Why do our faculty love UVA Radiology?
Great departmental culture
Flexibility and work-life balance
Stellar reputation and colleagues
Living in Charlottesville, one of America's best small cities
State-of-the-art facilities and equipment
Advancement opportunities
Competitive salary and excellent benefits
Calling Charlottesville Home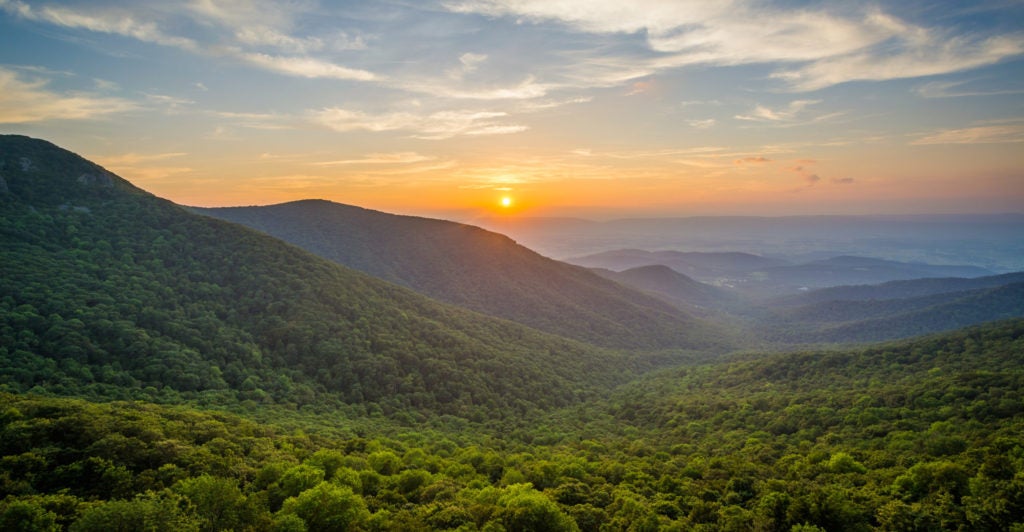 Charlottesville, Virginia, is regularly rated as one of the best places in the United States to live, work, and raise a family. Residents enjoy everything that a major metropolitan area has to offer in a community-minded small city nestled in the foothills of the Blue Ridge Mountains.
Spend a little time learning about Charlottesville and you'll see why it's been called the happiest town in America; one of the best places to live in America; one of the healthiest towns in America, one of America's favorite mountain towns, and one of the best small towns for food.
For more information on the University of Virginia and the surrounding area, visit our Why UVA page.