Author:
zrb8mf@virginia.edu
May 2023: Amy advances to PhD candidacy
5/10/2023
Congratulations to Amy, who successfully passed her qualifying exam on May 10! Amy is investigating ribosomal protein turnover and zinc homeostasis in Neisseria gonorrhoeae.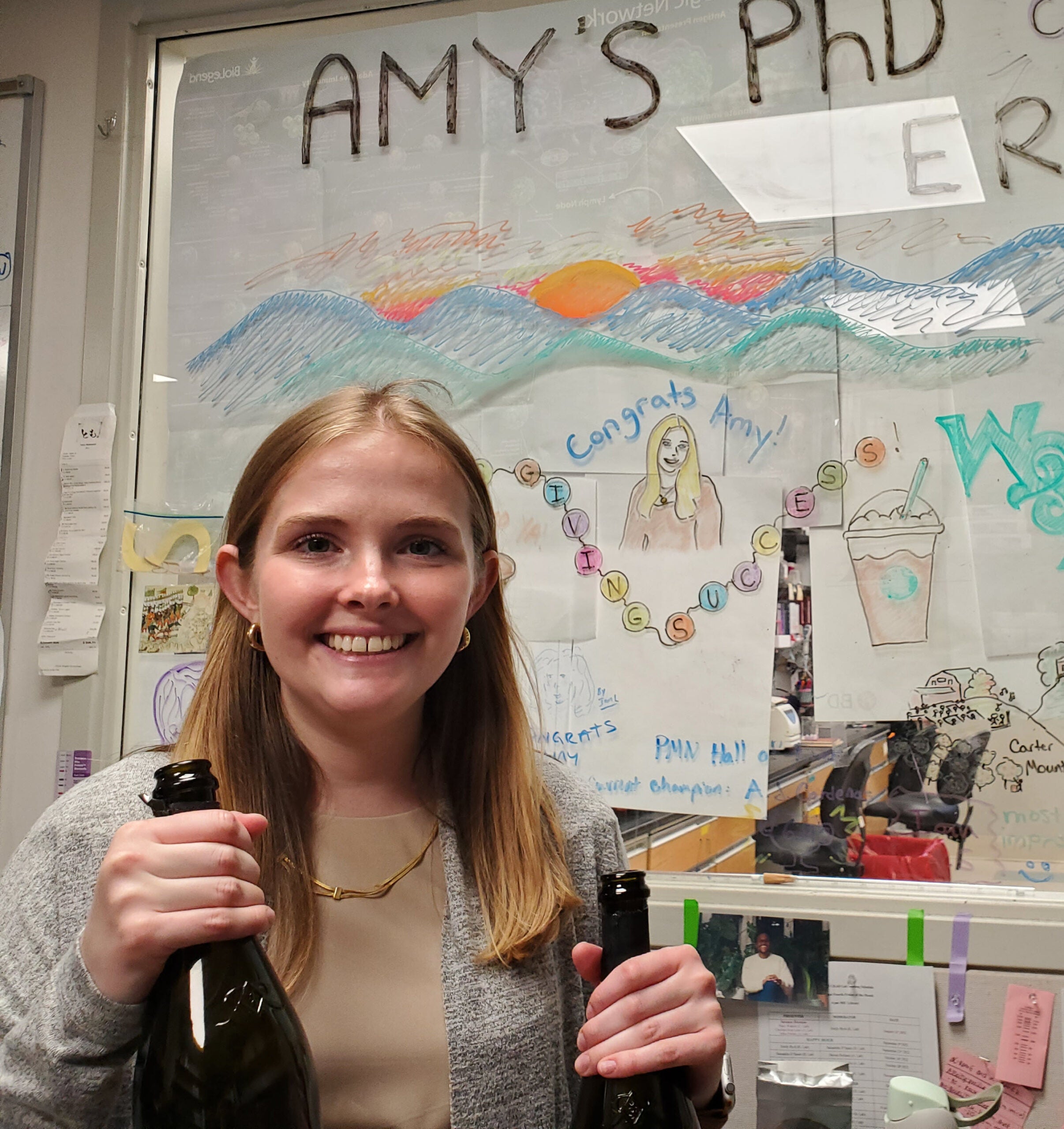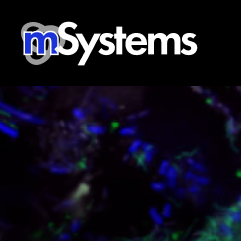 April 2023: Congratulations Dr. Lacie Werner!
4/24/2023
Lacie Werner defended her PhD on April 24, entitled "The complement-independent role of C4b-binding protein in Neisseria gonorrhoeae pathogenesis." Congratulations Dr. Werner!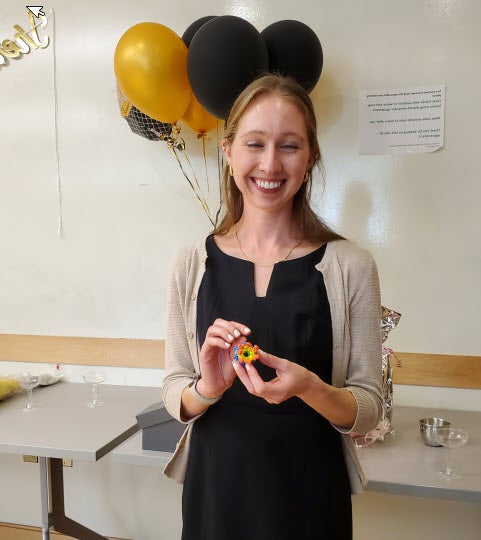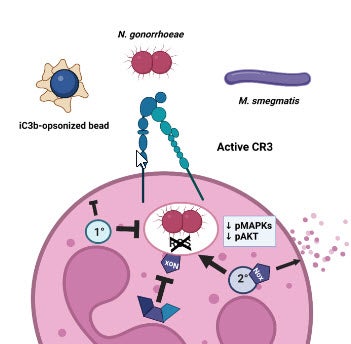 February 2023: Lacie's manuscript accepted in PLOS Pathogens
2/8/2023
Congratulations to Lacie, former lab members and coauthors Allie, Jocelyn, and Asya, and collaborators Anna Blom, Frida Mohlin, Meagan Belcher Dufrisne, and Linda Columbus on acceptance of her manuscript "Neisseria gonorrhoeae co-opts…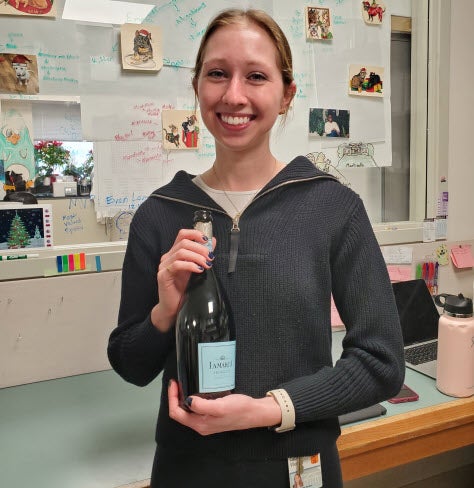 February 2023: Welcome to Mary and Cami
2/2/2023
A warm welcome to new Criss lab graduate students Mary Wakim and Cami Westlake! Dr. Aimee Potter did the honors on behalf of Alison at the BIMS Lab Coat Ceremony.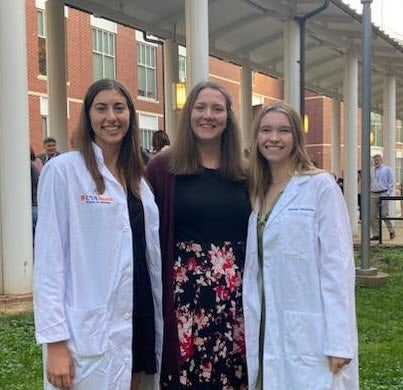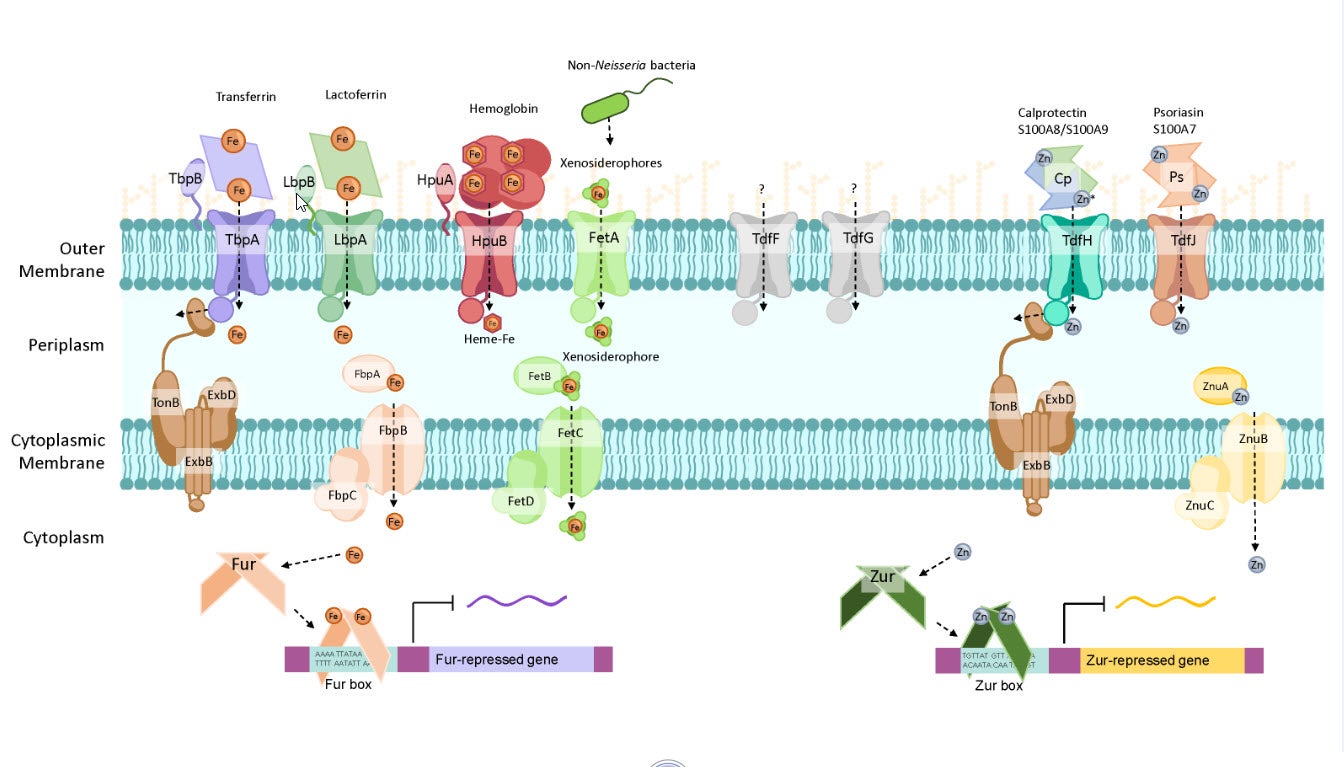 January 2023: Ian Glomski joins the Criss lab
1/23/2023
We are delighted to welcome back Ian Glomski to the Department of MIC! As Senior Scientist, Ian will be leading development of a biomimetic model of the human female genital…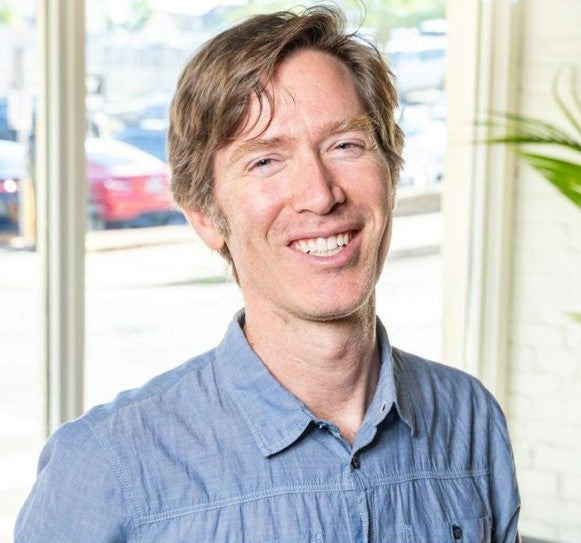 October 2022: Criss Lab presents at IPNC 2022
10/26/2022
Alison, Aimee, Jocelyn, Lacie, Amaris, Ian, and Evan traveled to Cape Town, South Africa to attend the 2022 International Pathogenic Neisseria Conference. Alison gave a plenary talk, Aimee, Lacie, and…