Current Fellows
Meet Our Current Fellows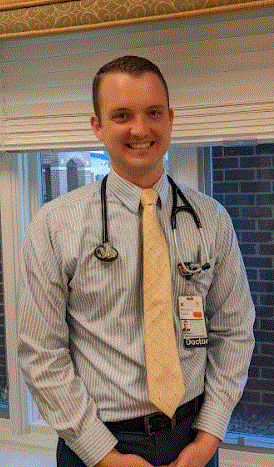 Benjamin Cahill MD
Medical school: University of Pittsburgh SOM, Pittsburgh PA.
Residency: Internal Medicine residency program at University of Virginia, Charlottesville, VA.
I grew up around Pittsburgh, Pennsylvania and remain an ardent Pittsburgh sports fan including the Steelers, Pirates and especially the Penguins (Ice Hockey).
My family and I have grown to love Charlottesville, especially the opportunity to spend so much time outside with Charlottesville's beautiful year-round weather.
My favorite activity around Charlottesville is to go with my wife and three young children hiking and camping in the Shenandoah National Forest.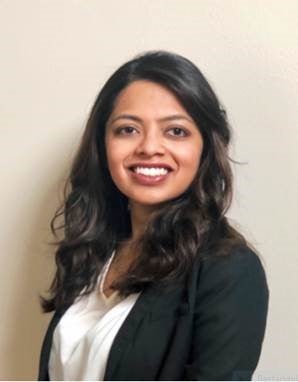 Mary Mathew DO
Medical school: Alabama College of Osteopathic Medicine
Residency: Internal Medicine residency program at Rowan SOM/ Jefferson Health, Stratford, NJ.
I am originally from New Jersey and went to college at Rutgers University, where I studied history and psychology. After college, I completed my premed courses and an MPH at Drexel University. I stayed on for an additional year at Drexel University and worked at the AJ Drexel Autism Institute in health policy prior to embarking on undergraduate medical training.
I like to hang out with my family and friends, hike, bake, quilt, travel, and explore local museums.