Curriculum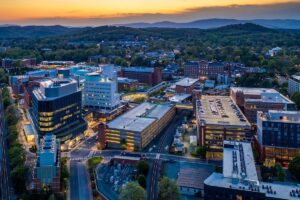 For students committed to pursuing careers in primary care medicine, the Generalist Scholars Program (GSP) offers an enriched curriculum that parallels the regular medical school studies at the University of Virginia School of Medicine.  Five programmatic themes comprise the core of the GSP experience for students.  These themes are Scholarship, Health Policy & Public Health, Leadership & Communication, Wellness & Mindfulness, and Clinical Practice.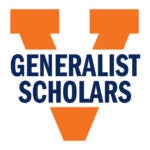 This is one of the cornerstones of the program and culminates in the development of a research project and accompanying oral presentation which is made to the School of Medicine community at the end of the fourth year.  GSP students create forms of scholarship that contribute to the ever-increasing wealth of knowledge surrounding primary care medicine.  Past students have engaged in the creation of many different forms of scholarship including traditional biomedical studies, qualitative interviews, medical chart reviews, observational studies, literature reviews, curriculum development, and program evaluations.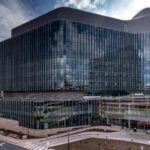 Students attend additional talks by public health care specialists on topics related to health care policy and the impact of these policies on patient care.  Students also learn about ways physicians may engage in advocacy and may pursue specific public health issues of interest to them. Those students interested in public health and policy may delve more deeply into these issues by taking an additional year to pursue a master's degree in public health.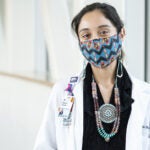 GSP students are expected to assume a leadership role in their future endeavors, whether that be as community practitioner or in the realm of research and academia.  Leadership preparation starts early in the program when students help plan and coordinate the annual Primary Care Week activities sponsored by the Generalist Scholars Program. Through a variety of educational experiences students are challenged to develop their oral and written communication skills, whether in the context of direct patient contact, advocacy activities, research, or teaching.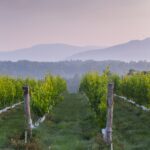 The curriculum stresses the importance of developing healthy behaviors and balance in the practice of medicine. To this end, students are exposed to a variety of strategies that they can employ throughout their education and future careers to attain a mindful attitude and greater wellness in both their professional and personal lives.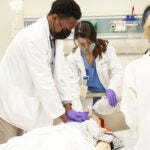 Through various preceptorship and shadowing experiences, students have additional opportunities to observe and work with clinicians.