Mentorship
One of the strengths of the Generalist Scholars Program (GSP) is the sense of community that exists between faculty, students, and staff. Personalized mentoring is a core mission of the program. The targeted support we provide our students helps them identify the scope and style of generalist medicine they wish to pursue during residency training and as future practicing physicians. Mentorship in the program also spans students' development of scholarly and leadership skills. Faculty to student as well as student to student (peer to peer) mentoring are key aspects of the program. The support students receive through GSP complements the mentoring students receive from their college deans and other aspects of the standard medical school curriculum.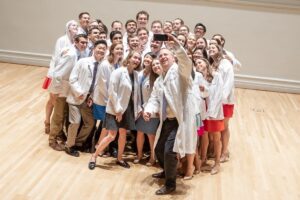 Every GSP student is paired with one of the GSP faculty members. These pairings are made at the conclusion of the summer orientation and continue for the remainder of the program. In addition to required meetings once a semester students meet informally with their faculty mentors throughout the four years. Faculty mentors work one-on-one with their student mentees to help them explore specialty preferences (Family Medicine, General Internal Medicine, or General Pediatrics), scholarly interests and personal development. While each student has an assigned faculty mentor, GSP faculty routinely offer guidance and support to all GSP students.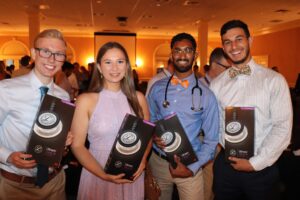 The close relationships that develop between students in the program offer perhaps the most powerful mentoring experiences. These relationships begin to form during the summer orientation and provide a sense of identity and support as students transition to medical school. More senior students in the program offer guidance to the other students across an array of issues including selection of scholarship projects, clinical skills development, specialty selection, and leadership skills. Pot luck dinners, journal clubs, and an annual student retreat foster continued growth of these friendships.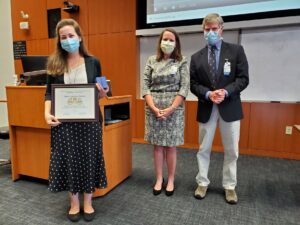 In addition to GSP faculty mentorship, each GSP student works one-on-one with the GSP Scholarship Coordinator to encourage, support and develop the critical skills necessary for future scholarly leadership in the field of generalist medicine. Scholarship mentoring begins during the first semester of medical school, when each student meets with the scholarship coordinator to develop a topic that is of interest to the student. Individualized mentoring continues throughout all stages of the scholarly project experience, including the design, research, analysis, writing and presentation of project results.