Research Discipline:
Infectious Diseases/Biodefense
4/9/2015
Genetic approaches, cellular and molecular biology of intracellular pathogen infection
1/9/2014
Natural Killer Cells, Viral Immunity, Genetic basis of host resistance to viral infection, Tumor immunity, Immune cell regulation
4/2/2018
Understanding how exposures in the intestine can influence the broader immune system.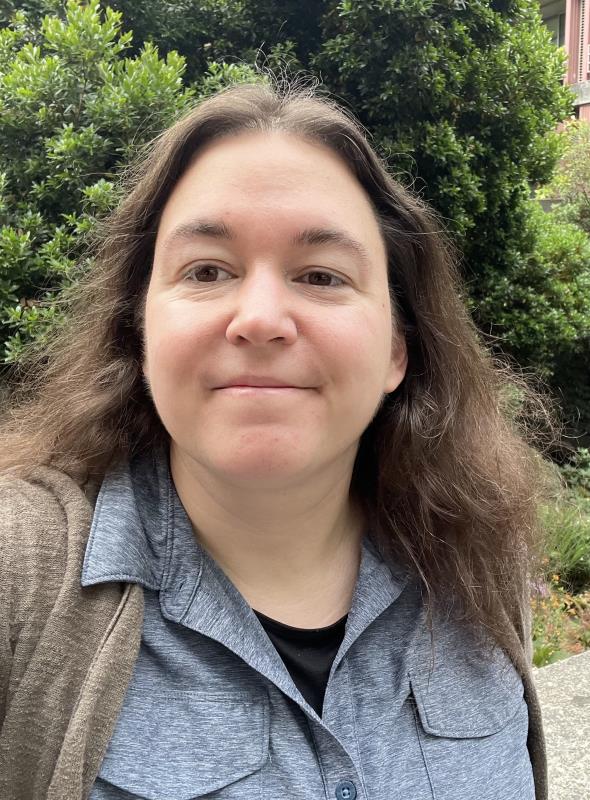 1/9/2014
Role of Arf family GTPases in vesicular transport and cytoskeleton assembly.
Cell Biology of bacterial pathogenesis.
The innate immune response to bacterial infection.
4/19/2022
Hematology and Oncology, Cell Biology, Lipid Signaling, Cancer Cell Signaling, and RNA Biology