Event Semester:
Spring 2022
Title: Autophagy and regulation of metabolism
3/24/2022
Speaker: Rajat Singh, M.D. Professor, Department of Medicine, Endocrinology Professor, Department of Developmental & Molecular Biology Albert Einstein College of Medicine Host: Dr. Eyleen O'Rourke
Event Categories: Archive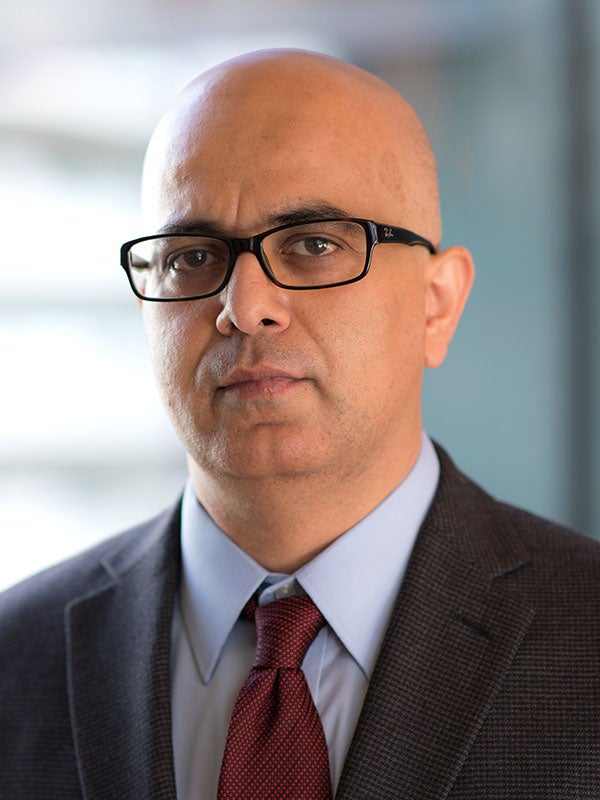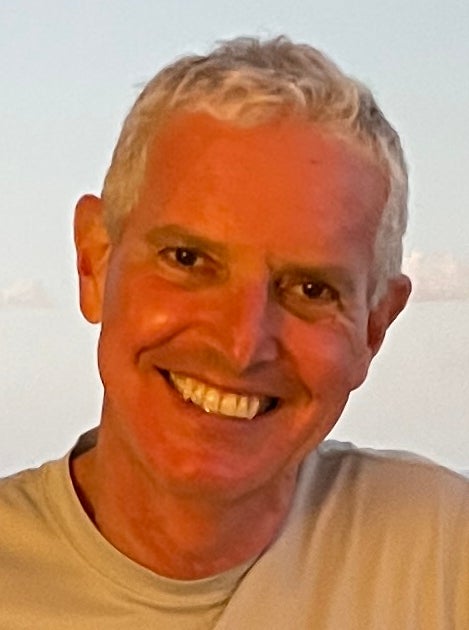 12/10/2021
To be rescheduled Speaker: Han Xiao, Ph.D. Assistant Professor Departments of Chemistry and Biosciences Rice University-BRC, Houston, TX Host: Huiwang Ai, Ph.D.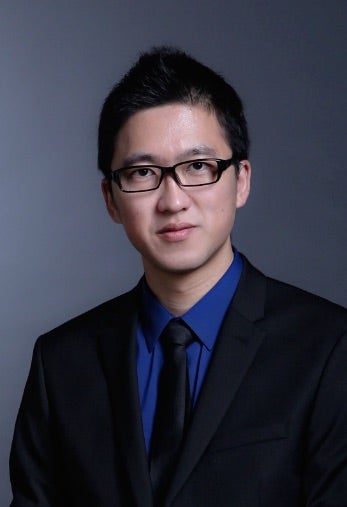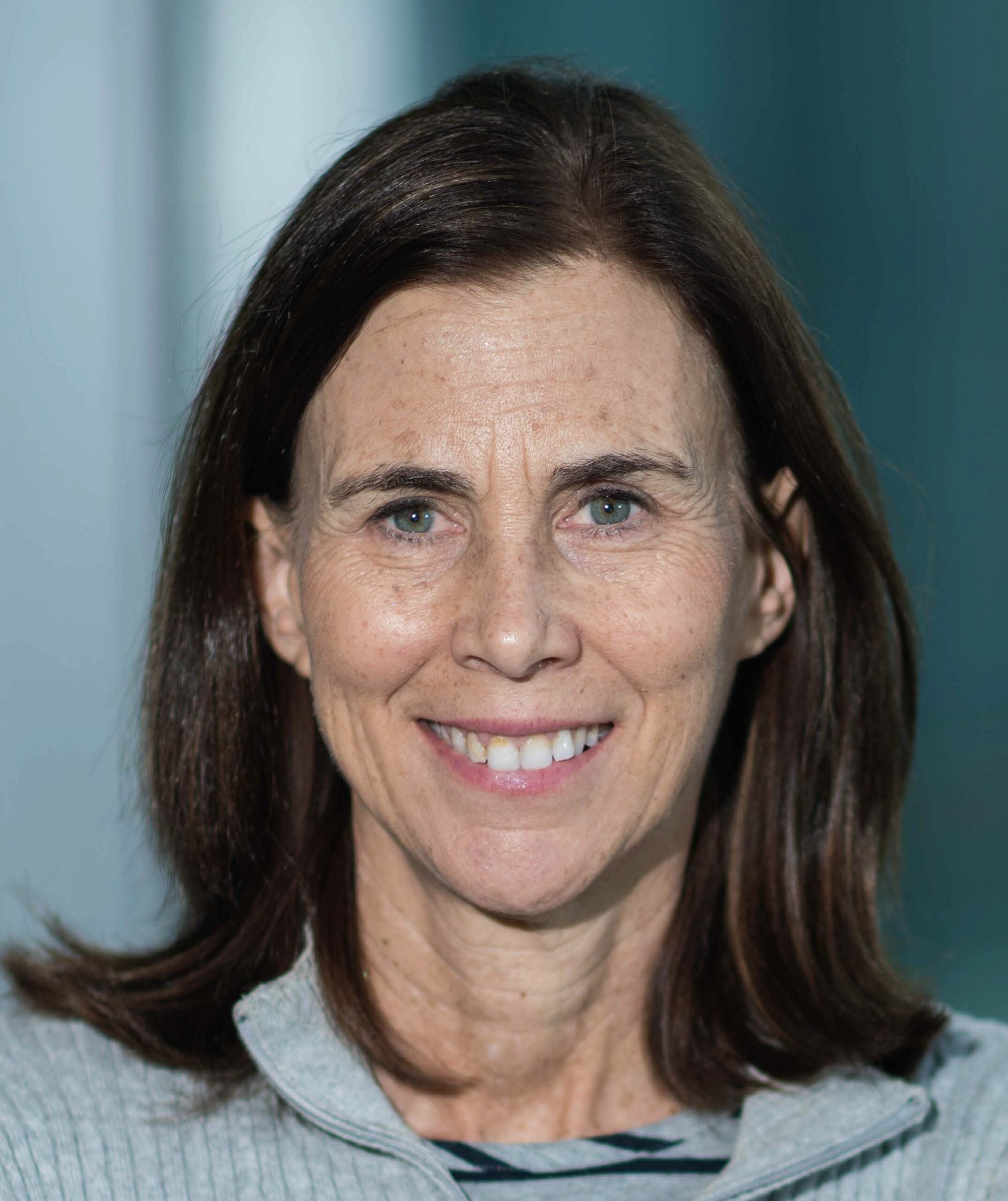 11/17/2021
Speaker: Jodi Nunnari, Ph. D. Department Chair; Distinguished Professor Department of Molecular and Cellular Biology, College of Biological Sciences, UCDavis Host: Stefanie Redemann, Ph.D.
Event Categories: Archive