When:
June 9, 2021 @ 6:00 pm – 7:00 pm
2021-06-09T18:00:00-04:00
2021-06-09T19:00:00-04:00
Vail Symposium Zoom Webinar:
Crossing the Threshold: The Continuity of Consciousness From This Life To The Next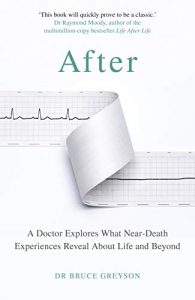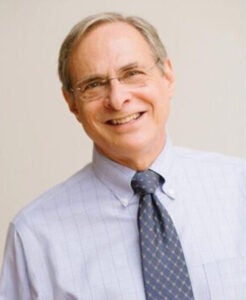 Presenting for the Vail Symposium, Dr. Greyson will discuss issues such as challenges in researching NDEs; establishing the reality of NDEs; the most common features of the experience, including enhanced thinking and perception, the life review and out-of-body experiences, highlighting features that are independent of cultural or religious beliefs; and various models that have been proposed to explain NDEs, including the relationship of NDEs to mental illness, to various alterations in brain biology, and to psychological factors.
As startling as some of these findings are, however, Dr. Greyson's primary interest as a psychiatrist is in how NDEs dramatically transform experiencers. In this presentation, he will discuss changes in attitudes toward life and death, changes in spirituality, and changes in behavior – both positive and challenging aftereffects.
June 9th, 2021
6:00-7:00 pm Mountain Time
This is a FREE Zoom Webinar
Please register here