When:
September 18, 2021 @ 9:30 am – 12:00 pm
2021-09-18T09:30:00-04:00
2021-09-18T12:00:00-04:00
Contact:
Society for Parapsychological Research
SPR 2021 ANNUAL INTERNATIONAL CONFERENCE via ZOOM, September, 18th & 19th  2021
The Annual International Conference of the Society for Psychical Research will be held this year in digital form using Zoom technology during the weekend 18-19 September, 2021. With invited speakers Prof. Bernard Carr, Dr. Jim Tucker, Prof. Stanley Krippner, Prof. Christine Simmonds-Moore, Dr. Bruce Greyson and Dr. Marjorie Woollacott
The program has a different format and aim from the usual. The aim is to give an overview of current research focusing on the work of leading researchers and postgraduate students (at the universities of Canterbury, Edinburgh, Gothenburg, Greenwich, Northampton, and Northumbria).
COST:
September, 18th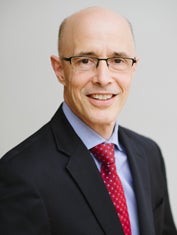 Jim Tucker will present: "Children's Memories of Previous Lives"
Time: 2:30-3:30 pm BST which is 9:30-10:30 am EST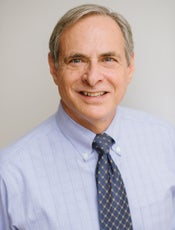 Bruce Greyson will present: "After-What NDE's Reveal about Life and Beyond"
Time: 4:00-5:00 pm BST which is 11:00 am-12:00 pm EST