Monthly Sessions
Didactic Sessions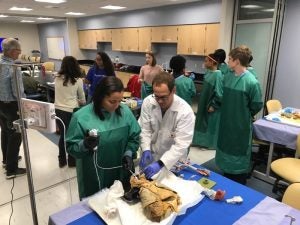 Faculty Advisors: Dr. Moyer and Dr. Bloodgood
This portion of the program will include lectures that will provide an overview of various body systems such as cardiovascular, pulmonary, and gastrointestinal.
We cover anatomy, physiology, as well as various hands-on procedures such as ultrasound, suturing, and knot tying.
Shadowing Sessions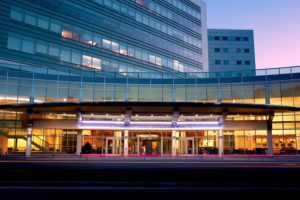 Faculty Advisor: Dr. Redus-McCoy

Each student will be able to shadow physicians from various specialties from Anesthesia to Family Medicine.
During these days, students will also get tours of various areas in the hospital.