Requesting mass spectrometry services through iLab
If not enrolled in iLab, log in to initiate enrollment. A Principal Investigator or other designated person needs to approve your enrollment, and grant you access to a Work Tag before you can request services.
The following pictures illustrate the steps to request a service.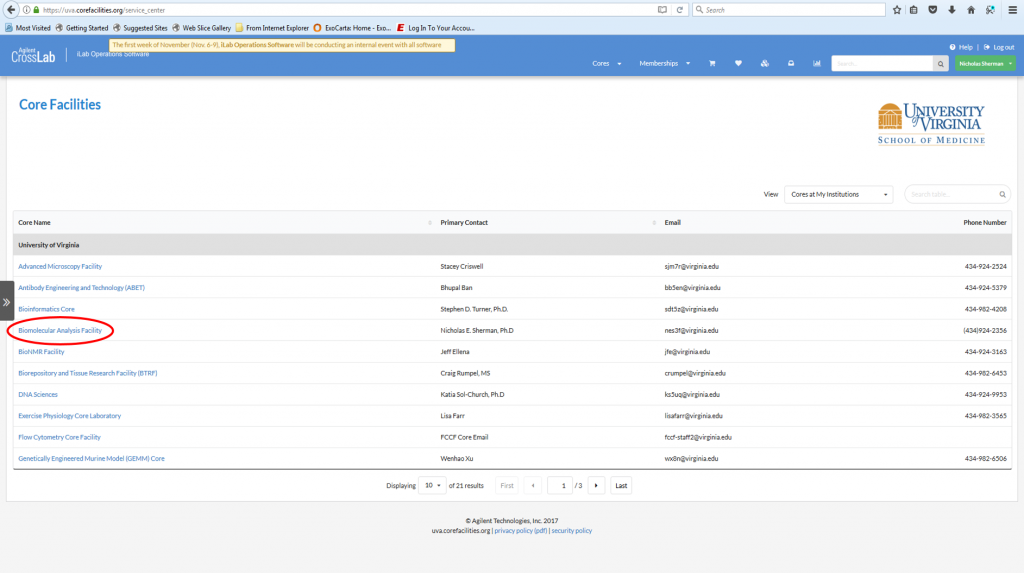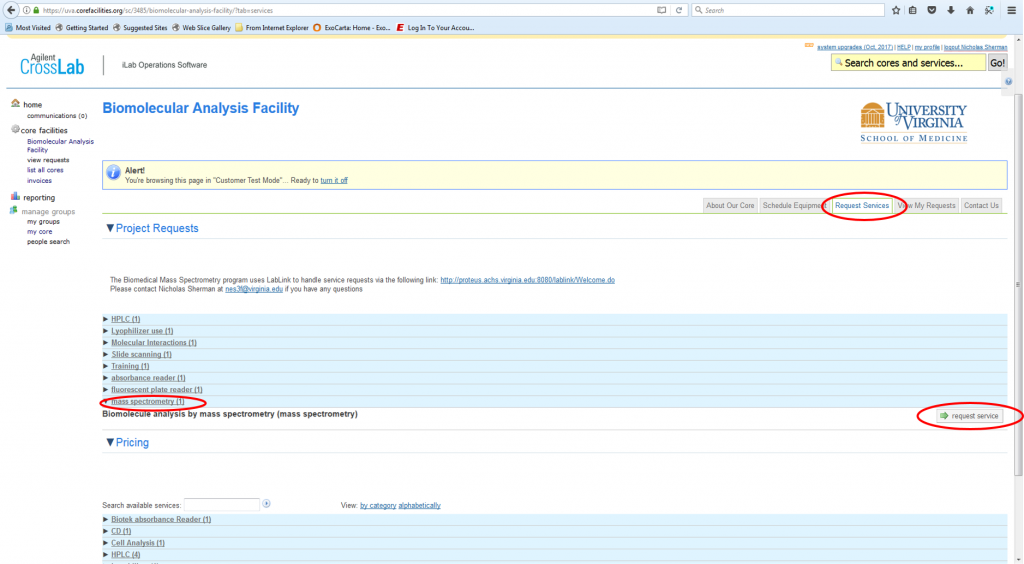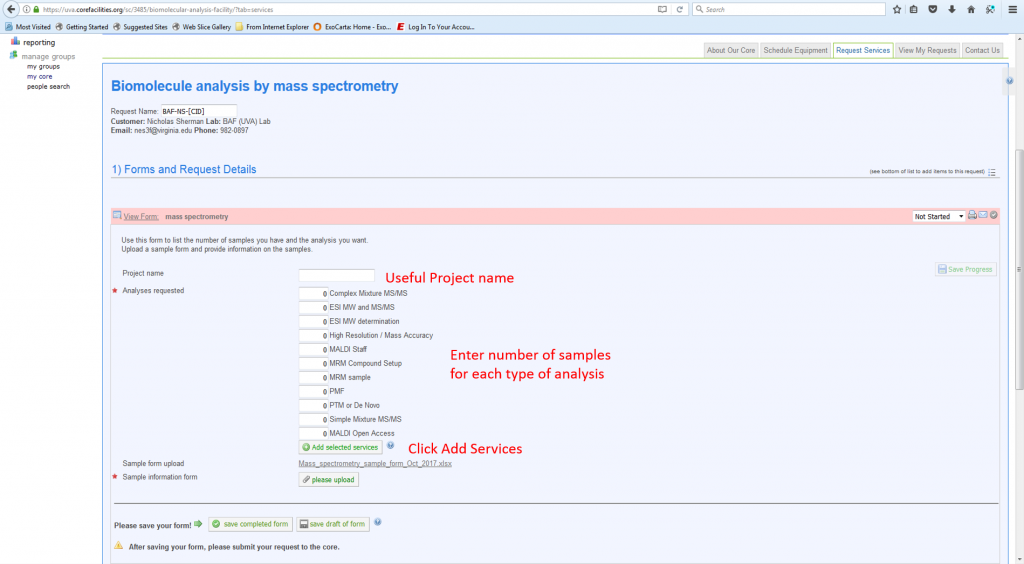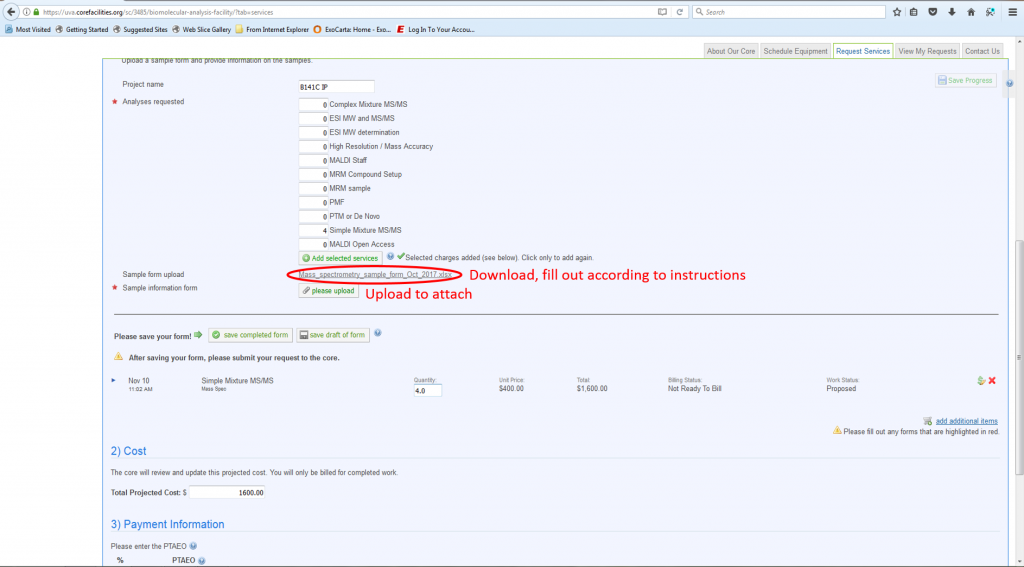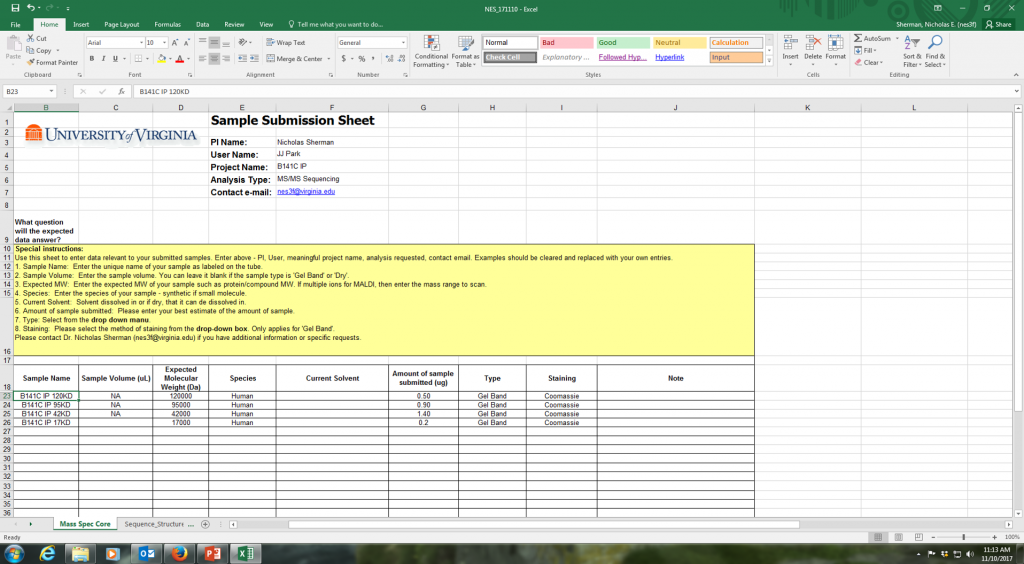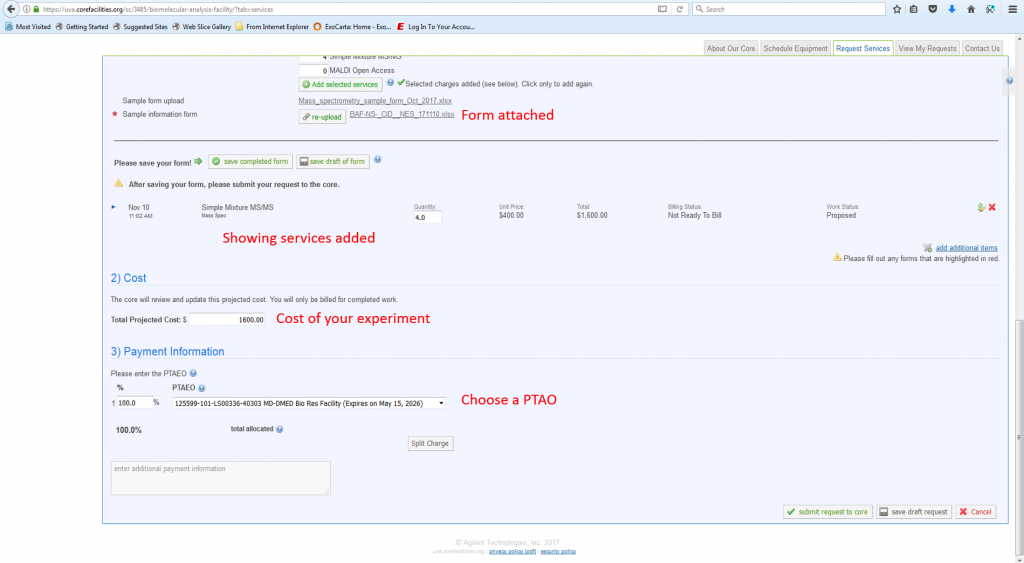 3) Payment Information (pictured above) – * Choose a WorkTag *