Other Affiliations:
Biodefense Research Training and Career Development
1/9/2014
Natural Killer Cells, Viral Immunity, Genetic basis of host resistance to viral infection, Tumor immunity, Immune cell regulation
1/9/2014
Role of Arf family GTPases in vesicular transport and cytoskeleton assembly.
Cell Biology of bacterial pathogenesis.
The innate immune response to bacterial infection.
1/9/2014
Enteric infections, toxin mechanisms, pathogenesis and long-term impact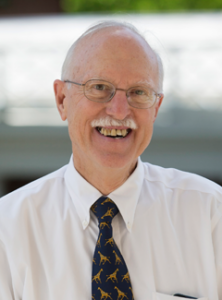 1/9/2014
Physical mechanisms of infectious disease; influenza infection; membrane fusion; antibiotic resistance; molecular dynamics simulation; machine learning.
1/9/2014
SARS CoV-2 Vaccines and Therapeutics; Pathogenicity of Francisella tularensis and vaccines