Residency Facilities
The University of Virginia Hospital: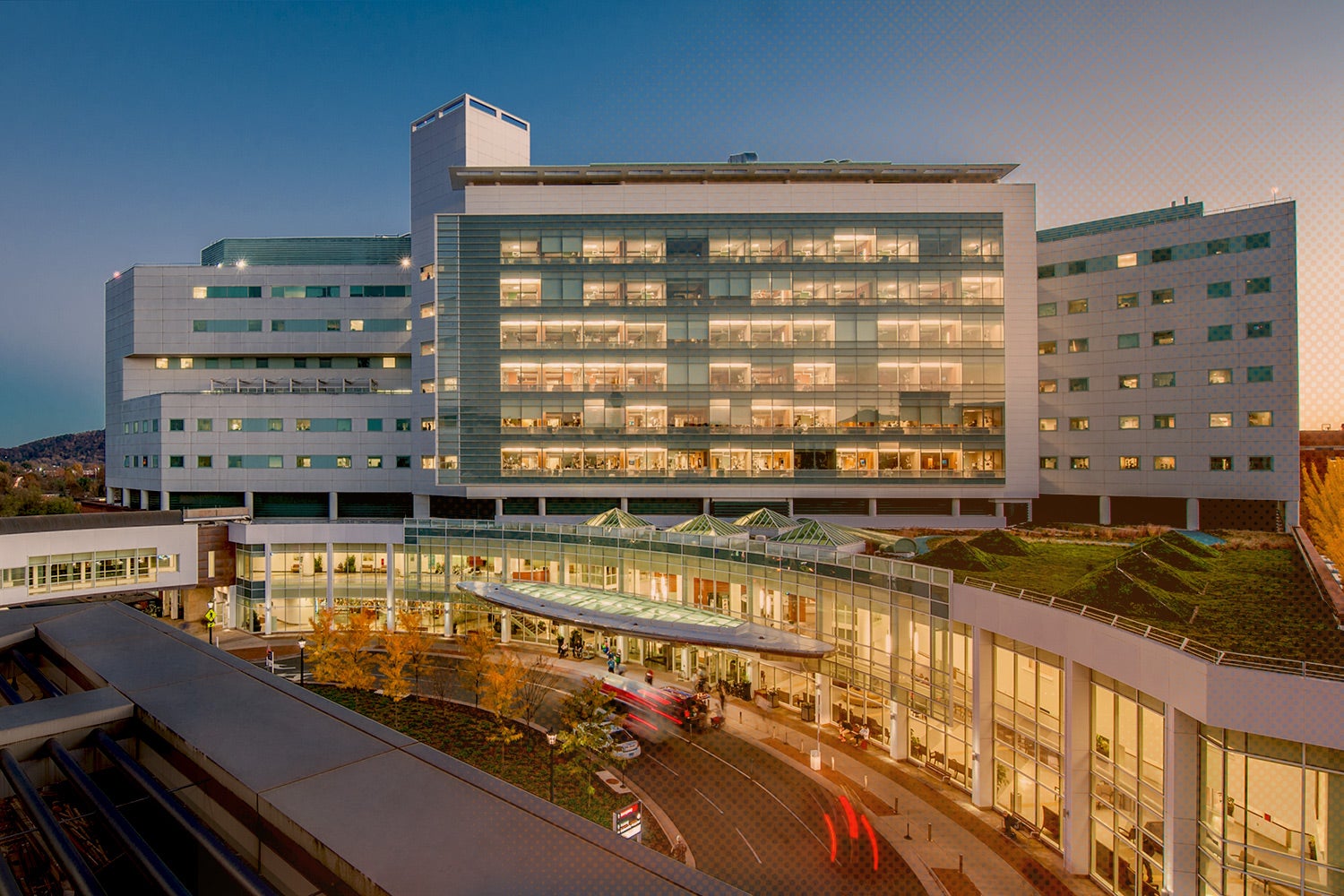 The University Hospital, which completed construction in 1989, is a state-of-the-art 630-bed tertiary care facility and level I trauma center. It offers both state-of-the-art inpatient and outpatient care facilities, laboratories, and clinics with tons of support services and amenities. The hospital serves as the primary site for training during the internship year for PM&R residents opting for the four-year program, and also houses the Rehabilitation Medicine Consultation Service.
UVA-Encompass Health Rehabilitation Hospital:
The Rehabilitation Hospital serves as the primary inpatient training site for the PM&R Residency Program. This fifty-bed rehabilitation facility opened in 1998. Along with general rehabilitation beds, it houses specialty units including beds for stroke and traumatic brain injury, and spinal cord injury.
Other services include an aquatics center, outpatient/daytreatment program, overnight ADL suite, and a dialysis center. Inpatient services include speech and language therapy, physical therapy, occupational therapy, and respiratory therapy.
UVA Musculoskeletal Center: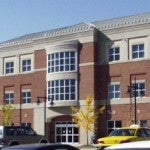 Located adjacent to the Rehabilitation Hospital, the newly-constructed 50,000 square foot Musculoskeletal Center is designed to provide state-of-the-art rehabilitative care into the 21st century. The facility offers "one-stop shopping" with services including:
Department of Physical Medicine and Rehabilitation – Academic Offices
PM&R Division of Spine and Sports Care – Clinic and Academic Offices
Rehabilitation Medicine Library
Rehabilitation Medicine Outpatient Clinics
Pain Management Center
Special Procedures/C-arm Fluoroscopy and Recovery Area
Outpatient Therapy Center
Prosthetics and Orthotics
Rehabilitation Engineering
Radiology Services including MRI