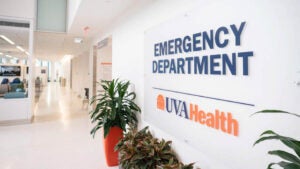 Save the date! May 5-6, 2023
Good afternoon, folks! We are counting down to the University of Virginia Emergency Medicine's 25th Anniversary Celebration for its residency program. Just 37 days left and registration is still open! Follow the link for information on registration and event details. Register today and we will see you in May!
Alumni & Faculty (guests included) register here.
For staff and residents registration, please contact Aileen Watchko, residency coordinator, at 434-982-1800.
Aileen can also answer anyone's questions about hotel reservations.
Contact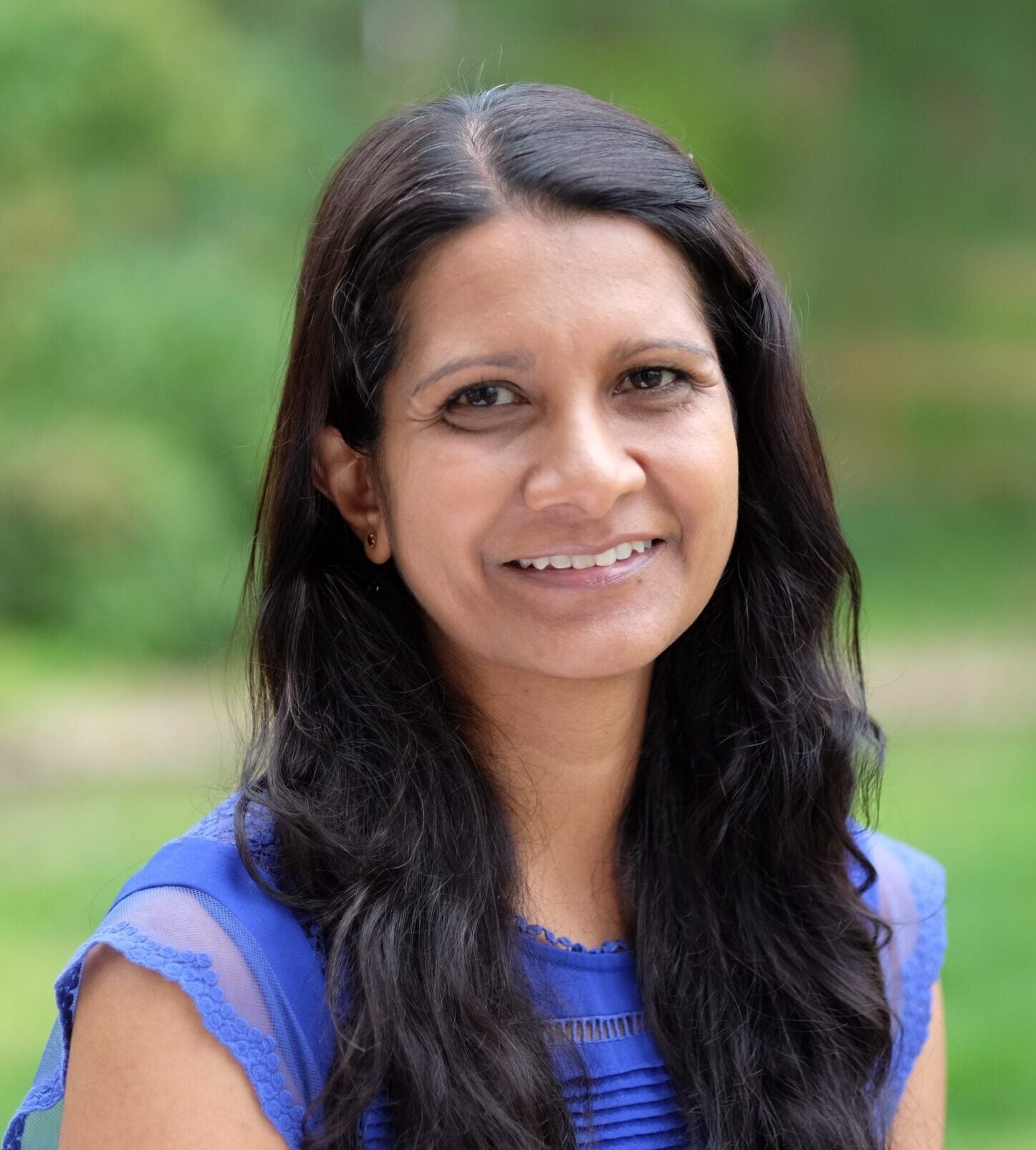 Associate Professor of Emergency Medicine
Residency Program Director, Department of Emergency Medicine
P.O. Box 800699
Charlottesville, VA 22908-0699
Phone: (434) 924-8485
Fax: (434) 924-2877
E-mail:  as2cd@virginia.edu
Residency Coordinator, Aileen Watchko: (434) 982-1800