Family Stress Clinic
About the Clinic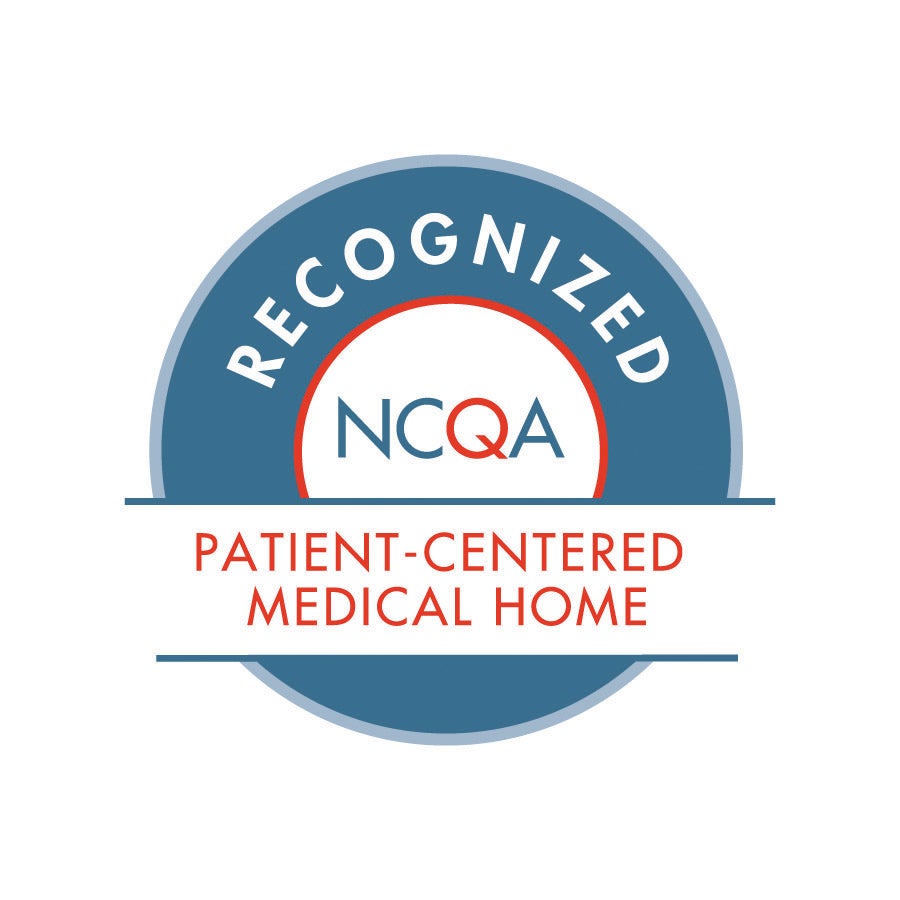 The Family Stress Clinic is a psychotherapy clinic within the Department of Family Medicine at UVA's Primary Care Center. Family Stress was started in the 1970's by Dr. David Waters, Ph.D., who had a vision of a setting where individuals and families could seek psychotherapy and support at the same location where they saw their family doctor. This would allow patients to feel more comfortable than they might going to a different clinic AND would allow seamless collaboration between the psychotherapists and medical doctors on the many issues that affect both mind and body. The clinic's philosophy was that all patients face personal and family challenges in their lives, and that well-timed psychological consultation could make a strong positive impact on patients' overall health and well-being.
Today the Family Stress Clinic continues very much in that tradition, where patients and families from all over Virginia seek counsel and support as they navigate the challenges of life. The Family Stress Clinic operates from a strengths-based approach, where we respect and utilize each patient's natural strengths to help him or her develop as healthy and vibrant a life as possible. We utilize a variety of psychological modalities that are chosen and individually tailored to each patient, including cognitive behavioral therapy, interpersonal therapy, psychodynamic techniques, mindfulness, acceptance and commitment techniques, and structural family therapy.
We see individuals, couples and families with a wide variety of challenges that include relationship difficulties, parenting issues, child and adolescent behavior problems, anxiety, depression, trauma, attachment issues, and adjustment to illness or loss. Being part of UVA's Health System, we are fortunate to have access to interpreters who allow us to work with patients who speak any language or who are hearing impaired. When we don't think our services are a good match for a patient, we do our best to refer people to other providers who can meet their needs.
---
Phone Numbers
Appointments and Information: (434) 243-6868
---
Fees and Insurance
Many of our clients come from the Primary Care Center, as well as other parts of the hospital, but also from outside the University. Patients can be referred by their doctor, or can just call us themselves. Payment is through the same system by which one would access any medical service at UVA. Most insurance plans cover our services and require a co-pay. Low income persons can be seen on a sliding scale basis through UVA's Financial Screening process.
Some people who are referred for psychological assistance are worried that they won't be able to afford long-term therapy or may just not be interested in that. In fact, the psychological literature indicates that many people benefit from even one consultation with an experienced professional focused on his or her specific needs. We find that while some families need and want ongoing therapy, others only need a few or even just one meeting to help them regain their footing on a healthy forward track. Therefore, here at Family Stress we offer patients who we think may benefit the option of a single session consultation. Others are offered a brief series of sessions, and others are offered a more open-ended treatment. In all situations, the patient and the therapist decide together on the best approach.