UVA Family Medicine Primary Care Center
About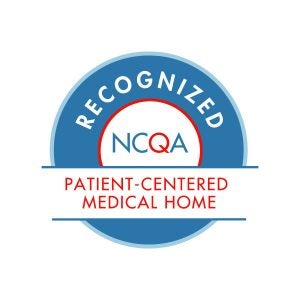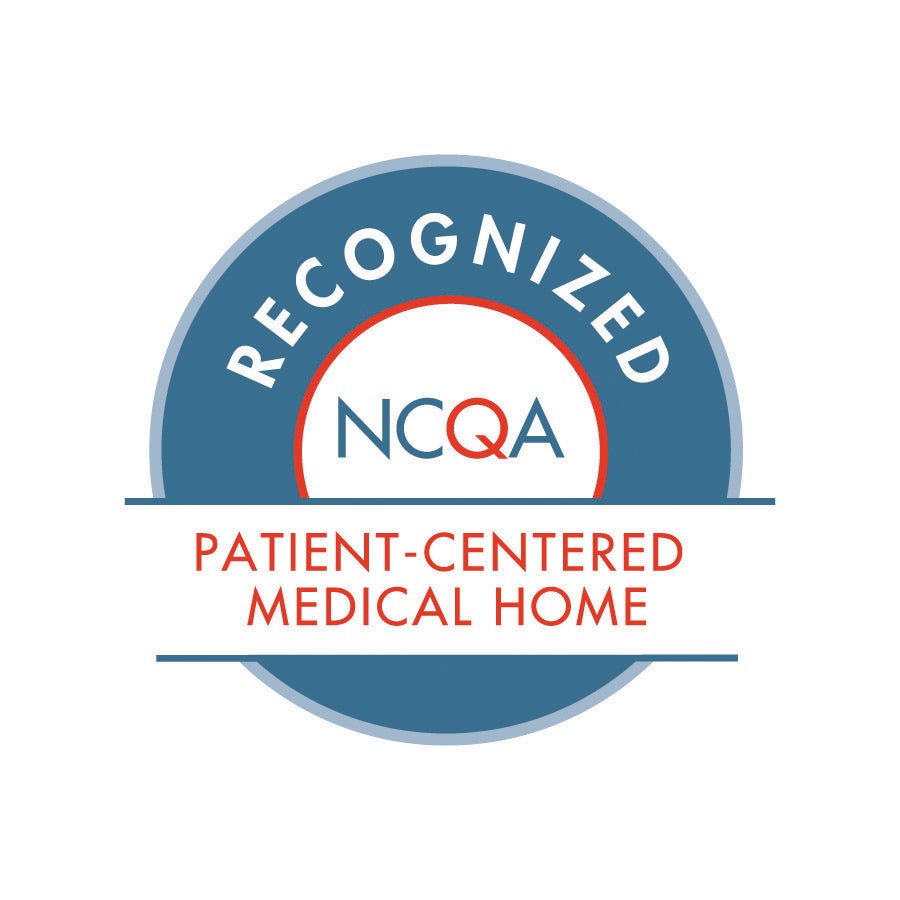 Our goal at the Primary Care Center is to give complete healthcare to individuals and families regardless of age, sex, race, or ability to pay. Whenever specialty medical care is needed, we will help you find the care you need.
You are an extremely important part of your health. While the providers can prescribe treatment for your injuries or illnesses, we must rely on your ability and willingness to follow your treatment plan. Your medical care is a team effort that requires your input to maintain your health.
The Family Medicine Department was established by the University of Virginia to give the best possible care to families in Charlottesville and nearby counties. The Family Medicine Department also serves as a training facility for young family doctors under the supervision of senior physicians who are members of the faculty of the University of Virginia School of Medicine.
The Family Medicine Department provides general medical care, obstetrics, and minor in-office surgery to patients of all ages. When hospitalization is necessary, we admit our patients to the University of Virginia Hospital.
UVA Family Medicine Appointment Guide
Clinic Visits – In-person visits with a provider in Family Medicine are available by calling 434-924-5348.  We are ensuring your safety by taking appropriate precautions and screening measures.
Telemedicine Visits – You may be able to access care from home or another convenient location using your computer or smartphone.  Call us at 434-924-5348 to schedule a virtual visit with any member of our team including your primary care provider or one of our psychologists or psychiatrists. Please see additional information below.
For video chat, you need:
Smartphone OR tablet with camera OR laptop/desktop computer with camera, speakers and microphone.
Reliable internet connection capable of streaming video
If you are unable to video chat, you can have a voice-only conversation with your provider.
Some medical problems may require an in-person office visit. To help determine which option is best for you, please call 434-924-5348.
Call the clinic at 434-924-5348 or send an appointment request through MyChart.
No. Dial 911 or go to the nearest emergency department.
No. Billing is dependent on the type of virtual visit you have and the type of insurance you have. We will bill your insurance company for these services. If you have questions about billing, please call 434-297-5416 or 844-377-0846 or visit uvahealth.com/billing.
Home Delivery for Medications
Avoid a visit to the pharmacy. Get your prescriptions delivered to your home for free from UVA Pharmacy. To set up delivery, call 434-297-5500 to confirm your address and set up payment. Make sure to call at least 7 days before you need your refill.
Medication Requests
Please have the medication name, strength, supply needed (30-day or-90 day), pharmacy, and patient name readily available. This information will allow us to have your chart available for the provider to respond to your request. Requests after 4 PM may not be reviewed until the next day. Allow two business days for us to call in new prescriptions. Please call your refill requests in as early as possible to avoid delays.
For prescription refills, please call the office on:
Monday, Wednesday, Thursday, Friday: between 8:00 AM and 5:00 PM
Tuesday: between 9:00 AM and 5:00

 PM
Charges and Insurance
The Department of Family Medicine operates on a fee-for-service basis. To keep paperwork simple and our charges as low as possible, we ask that you pay when you come for an appointment.
If you are covered by insurance, we will file all reports of your medical care with your insurance agencies.
Emergencies
In case of life-threatening illness or injury, call the local rescue squad and notify us as well at 434-924-5348 (daytime, Monday through Friday) or 434-924-0000 (nights and weekends).
In case of lesser emergencies, call us at the Department of Family Medicine or the answering service if after hours instead of going to the emergency room. You may be able to prevent unnecessary and costly trips to the emergency room by calling us first. If the emergency room is necessary, calling first will assure that the Family Medicine doctor-on-call will know that you are there.
If for any reason you are taken to the emergency room, be sure to tell the E.R. staff that you are a Family Medicine patient.