Adult Neurology Residency Training Program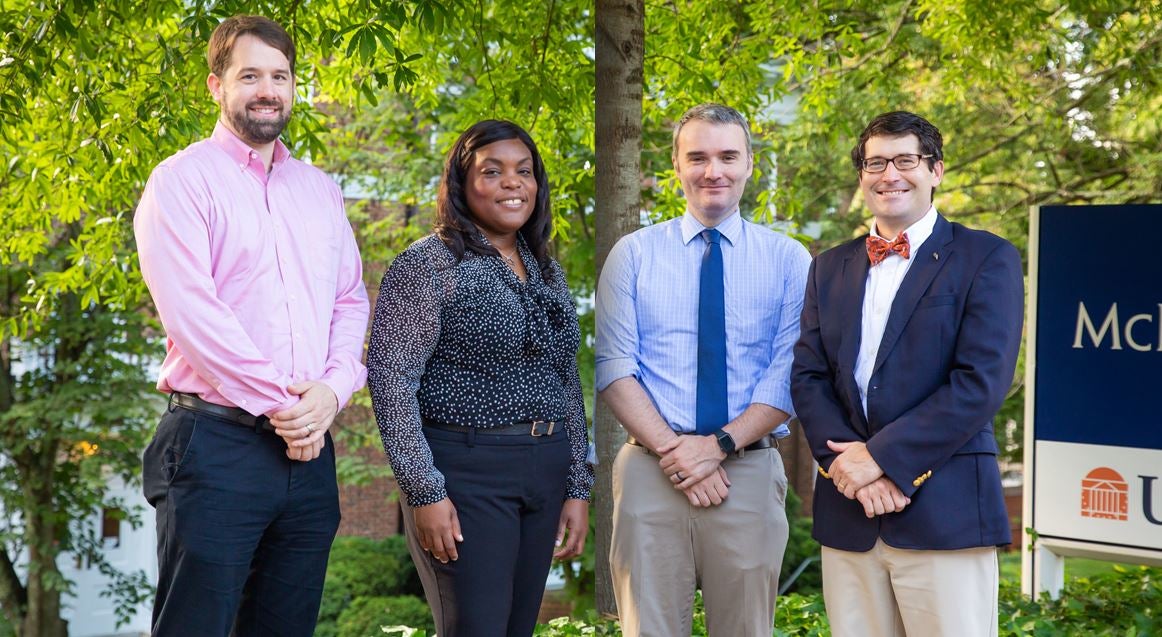 Mission Statement
The Adult Neurology Residency Program at the University of Virginia promotes an environment founded upon the education and training of its residents, focusing on the quality of (1) patient care, (2) resident well-being, and (3) professional development. We serve a diverse patient population and value diversity in our training programs. Our training programs are designed to provide the necessary acumen for all aspects of a career in neurology, including proficiency in the neurological exam, localization of disease, the neurological formulation, exposure to clinical and basic science research, evidence-based practice, team building, and leadership. By this foundation, we hope to inspire the UVA Neurologist towards a successful career of their choosing, whether as clinician, scientist, and/or educator, and encourage them to practice by the ideals of our program inspiring future generations to come.
A Message from the Adult Neurology Residency Program Directors
Dear Applicants,
Thank you for your interest in the UVA Neurology Residency Program!  It is truly an exciting time for our field with novel advances and opportunities arising each day.  In just the past year, we have witnessed the development of groundbreaking treatments across a range of neurological disorders including stroke, multiple sclerosis, spinal muscular atrophy, migraine, and others.
At UVA Neurology, we foster a supportive clinical learning environment in which faculty and trainees collaborate at a peer level in patient care and academic pursuits. We emphasize direct 1:1 mentorship for education and career development, as well as a small group-based pod system focused on wellness and quality of life. In addition to world class learning in a high volume academic medical center, unique educational offerings include neurology field clinics in Southwest Virginia, global health opportunities via international rotations, and exposure to a burgeoning teleneurology program through the UVA Center for Telehealth.
We appreciate your interest and hope you will consider applying for a position in the upcoming application cycle.  For more information, please visit the remainder of our website or contact our Medical Education Office at (434) 982-3839 or neuroresidency@virginia.edu. You can also check us out on Instagram and Twitter @uvaneurology.
On behalf of our faculty, residents, and staff, we look forward to meeting you soon!
Sincerely,
Andrew Southerland, M.D., M.S., Program Director
Derek Bauer, M.D., Associate Program Director
Alex Dalrymple, M.D., Associate Program Director
Necrisha Roach, M.D., Associate Program Director