Subspecialty Divisions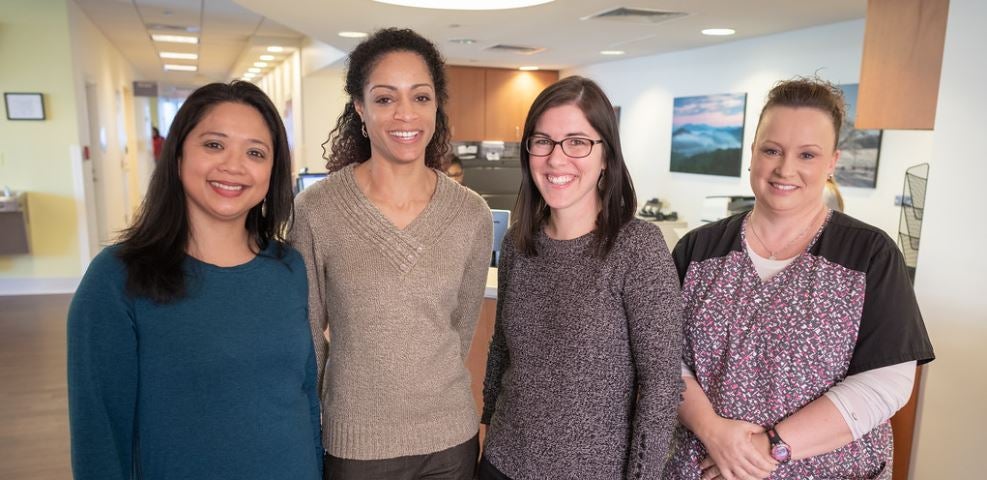 UVA Neurology provides high quality care for a wide variety of neurological disorders in both children and adults. This includes the treatment of epilepsy, multiple sclerosis, movement disorders, neurovascular disease, brain and spinal tumors, neuromuscular disorders, memory disorders, and other general neurological conditions. Our highly trained providers take a comprehensive, multi-disciplinary team approach to ensure we are offering the best possible patient care.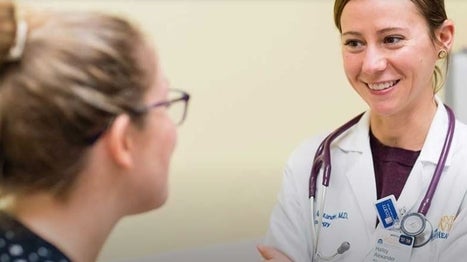 For physicians who have completed a neurology residency, UVA offers subspecialty training in neuro-critical care, clinical neurophysiology (EEG/EMG tracks), clinical neuropsychology, movement disorders, epilepsy, multiple sclerosis, neuromuscular medicine, neuro-oncology, vascular neurology, and neurosciences. For more information and details on how to apply, please visit our fellowship webpage.
UVA Neurology faculty, staff, and trainees are consistently at the forefront of innovative academic and clinical research. We have a deep commitment to understanding and treating neurologic diseases that affect our patients. We continue to offer new research studies and trials and are grateful to patients and families who volunteer to be part of this crucial work.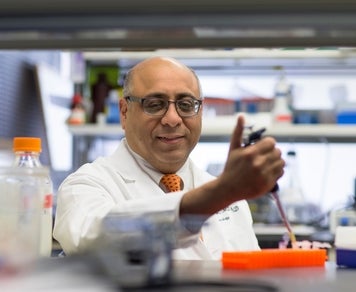 Subspecialties