Child Neurology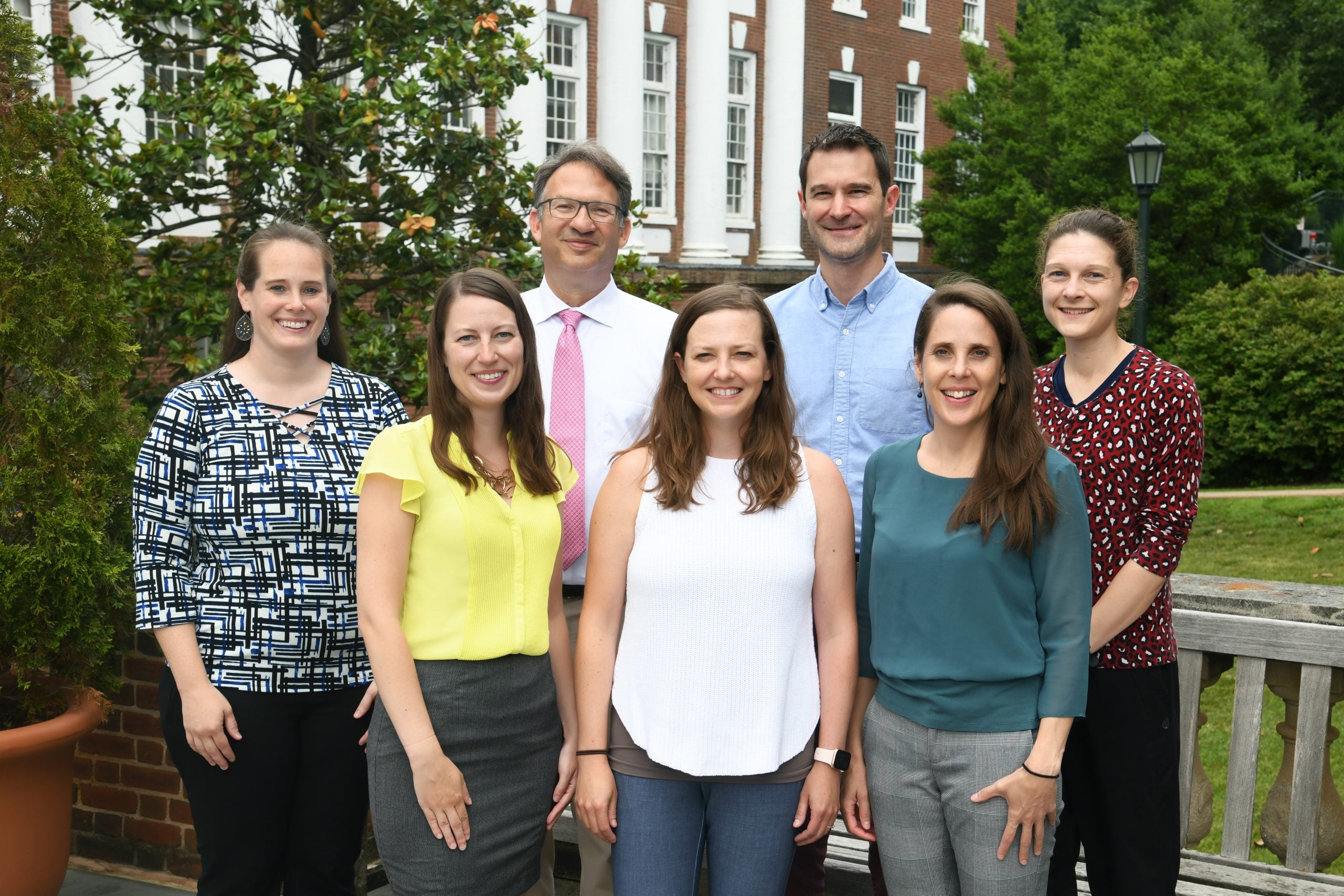 UVA's Division of Pediatric Neurology has a long-standing tradition of providing comprehensive family-centered care to children with neurological disorders.  Our faculty is nationally-recognized as leaders in the clinical care of children and are consistently included among "Best Doctors in America" and "Top Doctors."  Most recently, UVA's Pediatric Neurology & Neurosurgery received a ranking of 33rd in the country in the 2019-2020 "Best Children's Hospitals" Guide from U.S. News & World Report. We offer comprehensive diagnostic evaluation and management of many neurological disorders including:
Epilepsy
Neuromuscular Disease
Headaches
Neurocutaneous Disorders
Development Regression
Metabolic Genetic Disorders
Movement Disorders including Tics and Tourette's
Pediatric Neurovascular Disorders (stroke, thrombosis)
Pediatric Demyelinating Disorders
Traumatic Brain Injury
Pediatric Neurological consultation is provided in both the outpatient and inpatient settings. Our clinic is located on the ground floor of the Primary Care Center at The University Hospital and meets on Monday-Friday. As part of our clinic, our patients and families also have access to nurses who are knowledgeable in pediatric neurological illness. Inpatient care is provided both within the UVA Children's Hospital in consultation with members of the Department of Pediatrics as well as in our state-of-the-art Epilepsy Monitoring Unit which provides us the ability to better evaluate children with epilepsy as well as non-epileptic events.
We are also pleased to offer children with Tuberous Sclerosis a TS Alliance recognized TS Clinic which currently meets the first Monday of each month and is directed by Dr. Howard Goodkin.
Core Providers
Associated Providers
For more information and directions:
To make an appointment, please call (434) 924-2706.
UVA Pediatric Neurology and Epilepsy Clinic