EMG and Neuromuscular Medicine Fellowships
The UVA Neuromuscular Disorders division trains physicians to become clinical experts in the diagnosis and management of neuromuscular diseases. We offer ACGME-accredited fellowships in Clinical Neurophysiology/EMG and Neuromuscular Medicine. After the completion of one of our fellowships, individuals will be board-eligible within their corresponding subspecialty.
Clinical Neurophysiology/EMG Fellowship
Program Director: Matthew Elliott, MD
Program Coordinator: Katie Christie
UVA's one-year Clinical Neurophysiology (EMG track) fellowship provides clinical exposure primarily in outpatient neuromuscular medicine, EMG, EEG, and nerve conduction studies with elective options in neuropathology, palliative care, rehabilitation, ultrasound, pediatrics, and chemodenervation. Fellows are also encouraged to a research project. Research is conducted in a number of areas at UVA, including the neurophysiology of neuromuscular transmission, epidemiology of neuromuscular diseases, new and innovative EMG techniques, and treatment trials in various neuromuscular diseases, such as ALS and diabetic neuropathy.
Current Fellows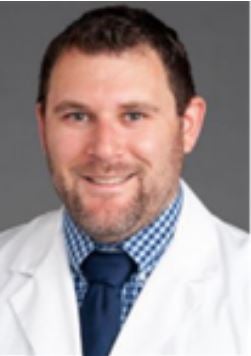 Michael Hadler, MD
Residency: Wake Forest University School of Medicine
Medical School: Campbell University School of Osteopathic Medicine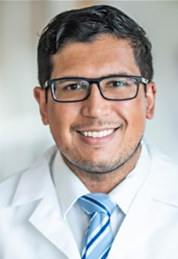 Jaspreet Johal, MD
Residency: Lehigh Valley Hospital and Health Network
Medical School: St. George's University School of Medicine
*Applications for the 2023-2024 fellow positions will open in January 2022. Please apply through the AANEM website*
Neuromuscular Medicine Fellowship
Program Director: Jeffrey Shije, MD
Program Coordinator: Katie Christie
The Neuromuscular Medicine Fellowship at the University of Virginia provides fellows with the educational experiences that will qualify them to deliver compassionate and effective care to patients with neuromuscular disorders and to perform the electrodiagnostic studies necessary to diagnose these disorders. This accredited one-year program will provide trainees specialized knowledge and skills in the clinical evaluation and management of motor neuron, nerve root, peripheral nerve, neuromuscular junction, and muscle disorders. The expectation is that graduates will have in-depth knowledge of the pathology, diagnoses and treatment of these disorders.
*Applications for the 2023-2024 fellow positions will open in January 2022. Please apply through the AANEM website*
Current Fellows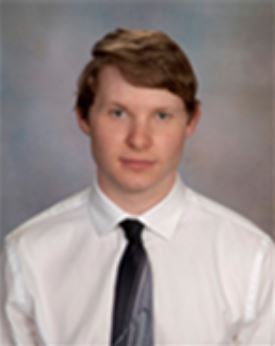 David Atherton, MD
Residency: Jersey Shore University Medical Center, Rutgers – RWJ
Medical School: Rutgers New Jersey Medical School
Jacob Boomgaardt, DO
Residency: University of Virginia
Medical School: NOVA Southeastern University