Memory & Adult Neuropsychology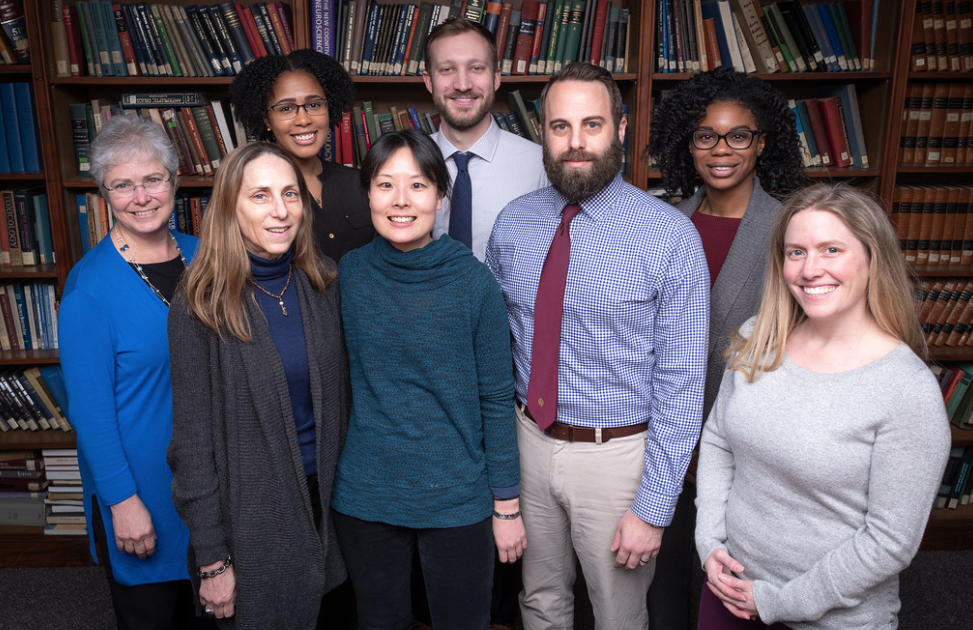 Welcome to the University of Virginia's Memory/Adult Neuropsychology Division, in the Department of Neurology. The division consists of neurologists, neuropsychologists, nurses, and social workers with expertise in aging, memory, and behavioral medicine.  We provide consultation and management for a range of neurological and neurodegenerative disorders. We also maintain an active research program, through which we conduct clinical trials and federal and state funded studies. Our comprehensive multi-disciplinary treatment approach includes pharmacotherapy and non-pharmacologic (behavioral) therapies.
Post Doctoral Fellowship in Neuropsychology
Memory and Aging Care Clinic (MACC)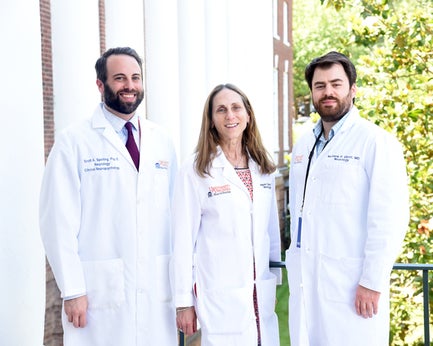 The University of Virginia's Memory and Aging Care Clinic (MACC) has been recognized as
the model for dementia care across the state.
We take a patient and family-centered approach to providing high quality, compassionate, and comprehensive care for individuals with cognitive and memory problems.
We work closely with patients with Alzheimer's disease, frontotemporal dementia, Lewy body disease, vascular and mixed dementias, and many other diseases. Our multidisciplinary clinical team includes neurologists, neuropsychologists, nurses, speech therapists, and social workers. We also collaborate with colleagues in neuroradiology and neurogenetics to provide specialized services on an individual basis.
Meet Our Team:
Neuropsychology Faculty
Neurology Faculty
Neuropsychology Fellows
Lucas Driskell, PsyD
Jasmen Rice, PsyD
Ivorie Walker, PsyD
Willie McBride, PhD
 Neuro-Psychometrists
Lisa Fornnarino
Robert Kortz
Sophy Kron
Indigo Williams
Nursing
Clinical Coordinators
Colleen Webber, CCRC
Jordan Oliva, CRC
Care Coordinators
Elizabeth Boyd
Samantha Fields

To make an appointment, please call (434) 924-2706. For more information and directions: