Child Neurology Residency Training Program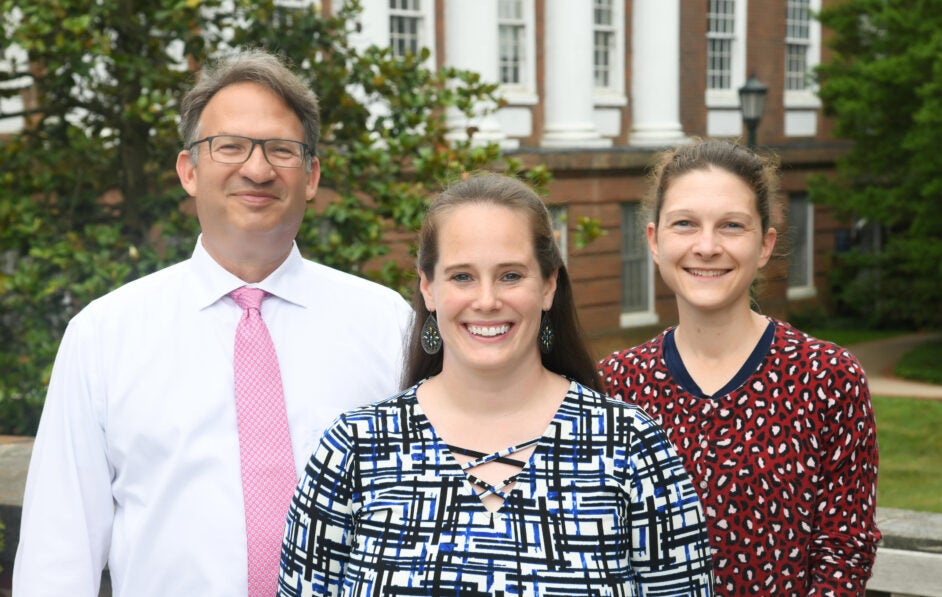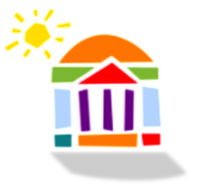 Kathryn Xixis, M.D. – Program Director
Howard Goodkin, M.D., Ph.D. – Associate Program Director
Kristen Heinan, M.D. – Associate Program Director
Katie Christie – Medical Education Coordinator
Verifications: Verifications@virginia.edu
Letter from the Director
Dear Prospective Resident,
Thank you for your interest in the Child Neurology Residency Program at the University of Virginia! Our program is committed to exceptional patient care, high-quality resident education, faculty and resident well-being, and professional development.
Our training program is a three-year ACGME accredited training program in child neurology which follows two years of prescribed prerequisite training. At the University of Virginia, our categorical position encompasses all 5 years of training. The three years of neurology are comprised of 1 year of adult neurology rotations and 2 years of child neurology rotations. During these years, residents rotate through a variety of inpatient and outpatient experiences through which they attain an exceptional base in clinical knowledge and skills. Electives are utilized to supplement knowledge, diversify skills, and explore specific areas of interest to the resident. For this reason, our program offers residents a wide-variety of elective opportunities as well as the opportunity to design an elective, if needed, to explore specific clinical areas.
In addition to general child neurology clinical experiences, our program is proud to offer a wide variety of child neurology specialty clinics including clinics in pediatric movement disorders, neuroimmunology, epilepsy, autism and epilepsy (CAPE), acquired brain injury and concussion, neuro-oncology, tuberous sclerosis, neurofibromatosis, ketogenic diet, and others. Our division also partners closely with the Division of Developmental and Behavioral Pediatrics which offers a wide variety of child neurology-related clinics including cerebral palsy clinic, neuromuscular/muscular dystrophy clinic, myelomeningocele clinic, autism clinic, and others. Furthermore, our senior residents participate in serving medically underserved populations in southwest Virginia in our regional outreach clinics. Through these learning experiences as well as a variety of formal didactics, our residents develop into confident and competent child neurologists.
In addition to the wide variety of educational opportunities available to our residents, our program also focuses on one-on-one mentoring with residents providing residents with an opportunity to tailor much of the training program to their individual needs and interests. Our program is committed to the growth and career development of our residents, and we encourage resident professional development in teaching, leadership, and research.
At the University of Virginia, we strive to maintain a friendly and welcoming work environment. We recognize that residency is a busy time for residents and families, and we aim to support our residents both in their professional lives and in their personal lives.
Lastly, we take pride in our stellar clinical faculty who take an active role in training our residents. We welcome your interest in our program, and we look forward to the opportunity to discuss all the wonderful features that our training program, the University of Virginia, and the Charlottesville area have to offer!
For more information, please contact Katie Christie, Child Neurology Residency Program Coordinator.
Sincerely,
Kathryn Xixis, M.D.
Child Neurology Residency Program Director
Assistant Professor of Neurology