Program Overview
Child Neurology Residency Training Program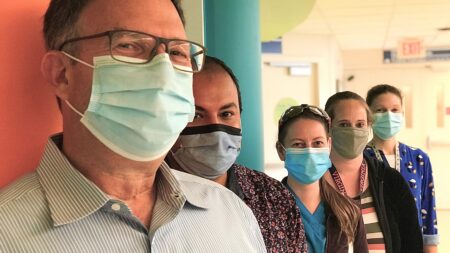 The University of Virginia Department of Neurology has a long history of excellence. Our faculty are invested in resident education as well as the professional development of our residents. In addition to excellent core child neurology faculty, our division enjoys a close relationship with the faculty in the Division of Adult Neurology as well as the faculty in the Division of Developmental and Behavioral Pediatrics.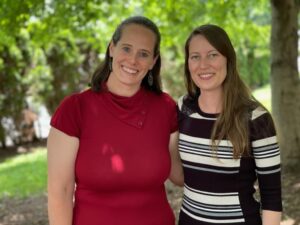 UVA offers one categorical child neurology training position per year. Child neurology training typically involves two years of pediatrics, one year of adult neurology, and two years of child neurology. UVA offers a five-year categorical program that includes all of the required training in both pediatrics and neurology. At times, advanced or reserved positions are available. A wide variety of post-training fellowship experiences are also offered at UVA.
We are proud of the excellence of our faculty as well as our specialty programs. Our comprehensive child and adult epilepsy programs and our neurologic intensive care unit alongside their respective training programs were among the first of their kind to be established in the United States. Multiple other highly regarded neurologic subspecialty and multidisciplinary clinics are offered at UVA including a Tuberous Sclerosis Clinic which is a TS Alliance recognized clinic. In addition to clinical excellence, a wide variety of superb and diverse clinical and basic neuroscience research opportunities are ongoing at UVA.
Additional questions concerning our Child Neurology Training Program can be answered by contacting Katie Christie in the Medical Education Office.