International Rotation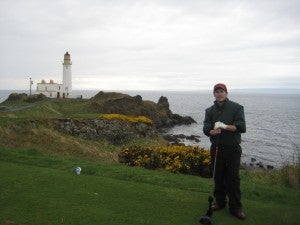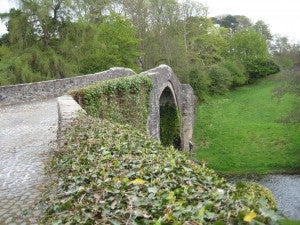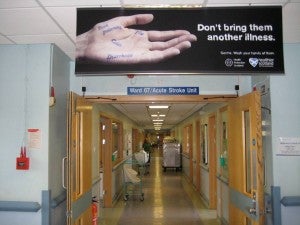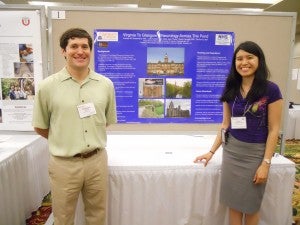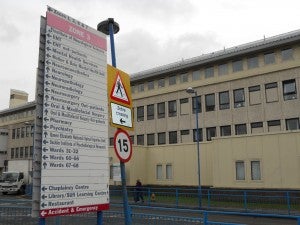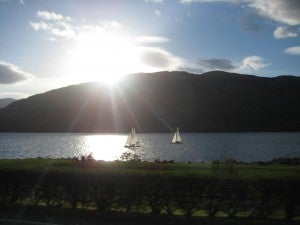 Background
The Institute of Neurological Sciences in Glasgow, UK is one of several specialty facilities at the Southern General Hospital, a subsidiary of the NHS Greater Glasgow and Clyde comprising some 900 beds
Southern General is a teaching hospital that provides Neurological, Neurosurgical, Clinical Neurophysiology, Neuroradiological, and Neuropathology services for the West of Scotland
The National Health Service (NHS) was founded in 1948 and has grown to serve the people of the United Kingdom as the world's largest publicly funded health service (> 60 million people)
Funded centrally from national taxation, but managed separately in England, Northern Ireland, Scotland and Wales
Only the Chinese People's Liberation Army, the Indian Railways, and Wal-Mart employ more people
2008-2009 budget exceeded £100 billion – £1,980 per person  (1948 budget – £437 million)
80% of funding distributed by local trusts to meet the health priorities of the area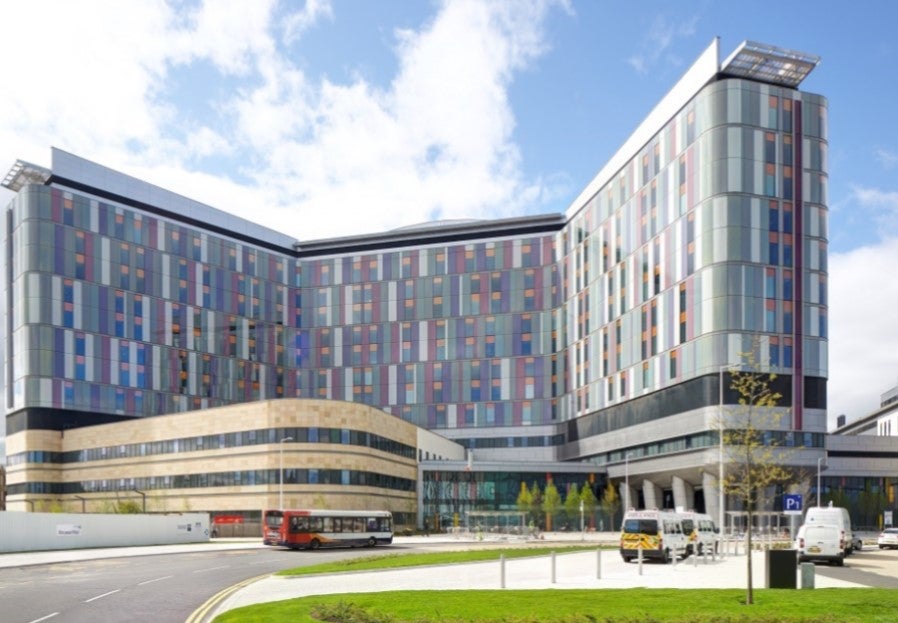 Program Highlights for New Zealand:
Inpatient consultative services for both stroke and general neurology—you function as the attending, leading rounds with an internal medicine resident and an intern.
Outpatient clinic two half-days per week—seeing your own patients and formulating plans with a great deal of autonomy, with only general supervision by attending.
Opportunity to interpret EEG and EMG with staff neurologist.
Participation in acute stroke alerts.
You have the opportunity to attend and present at a national Movement Disorders conference with some of New Zealand's experts in the field.
No call and no weekends, with ample opportunity to travel and explore New Zealand.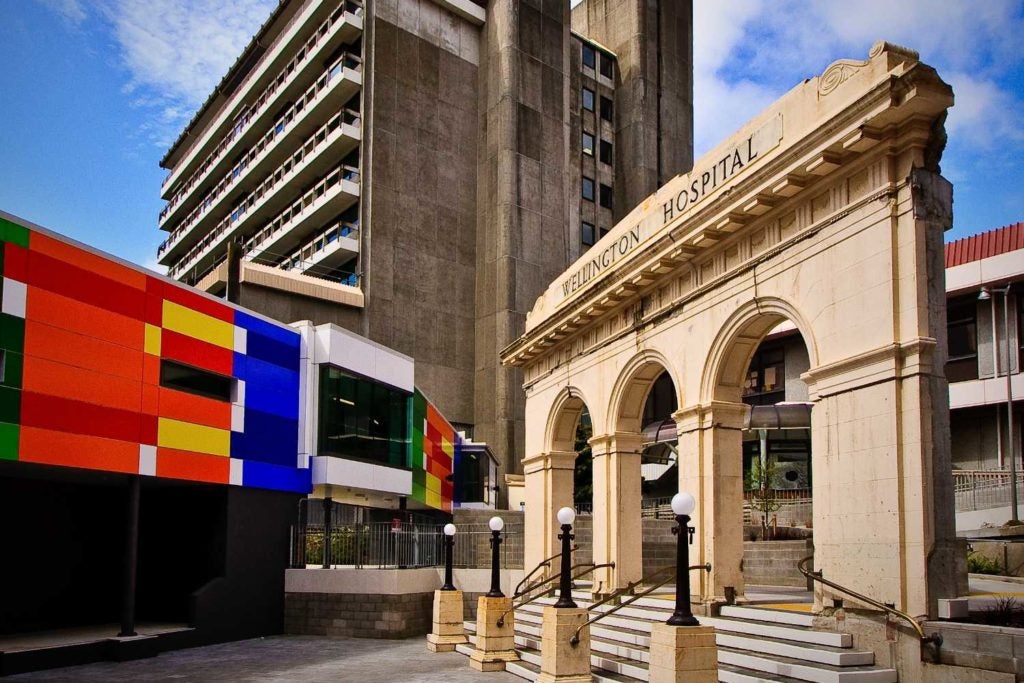 Purpose
Expose trainees to the practice of neurology in the NHS system of care
Exchange ideas regarding neurology training and standard of clinical practice between institutions
Explore avenues for collaborative research
Establish a foundation for future exchange
Teaching and Experience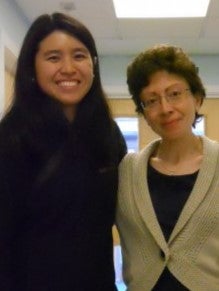 Rotation divided into a variety of outpatient and inpatient experiences in conjunction with registrars
Muscle Clinic, Headache Clinic, Stroke and TIA Clinic, and General Neurology Clinics (in addition to rural outreach clinics)
Attended daily conferences, multidisciplinary rounds, neuroradiology conference, and provided grand rounds
Rotated on inpatient wards with multiple teams including stroke service (medicine for the elderly) and professor rounds on the general neurology services
Discussed differences, strengths, and weaknesses of respective systems of care from multiple perspectives including physicians, registrars, staff, and patients
Future Directions
Broaden experience to include multiple hospital exposures in Glasgow and the surrounding are

Expand exchange program to include neurology registrars interested in rotating at UVa

Explore avenues for additional funding support
Coordinate invited lecturers and professors
Collaborate with the UVa School of Public Health Sciences to formalize education of other systems of care
Reflections from Residents
"While the differences in our respective healthcare systems are striking, the fundamental similarities lie in the hills and valleys of treating neurological disease."
"I was impacted by the general appreciation and contentment of patients.  Although resources and options are more limited in many cases, there was less sense of entitlement and more an expression of gratitude for the healthcare received.  This cultural difference also seems to limit socioeconomic barriers between patients."
"When advanced diagnostic tests are not immediately available, the importance of the bedside neurological exam is underscored."
-Andy Southerland, MD, MSc
" Overall the British seem quite satisfied with their health care and wonder why the US does not implement the same. One striking point raised by one individual was that if health care was as important as, say, education is for everybody, then why doesn't the government underscore this by providing health care."
"The British also seemed to be appreciative of their health care when I could easily surmise they might feel entitled since health care is free."
 -Leah Acosta, MD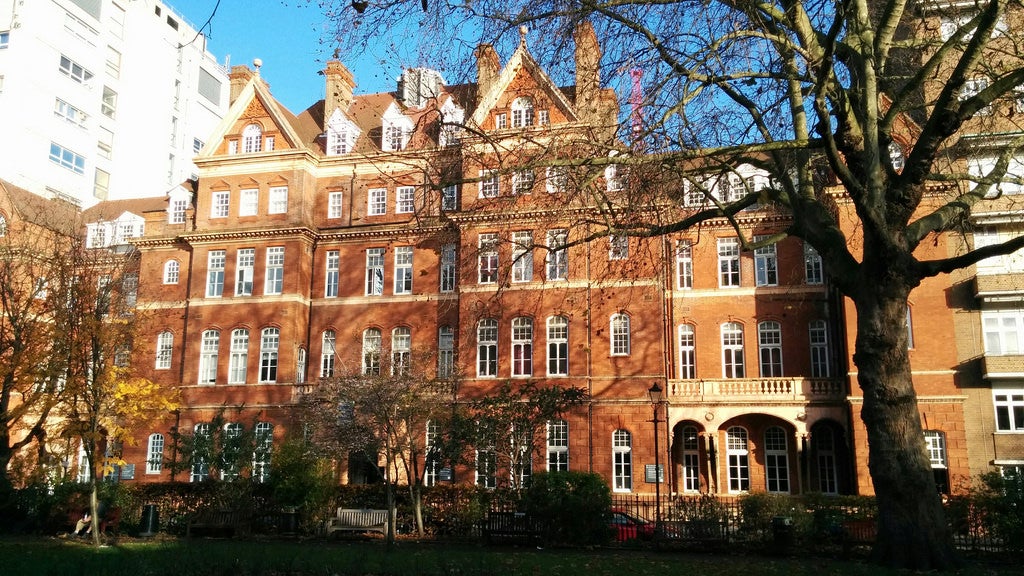 "This has been an invaluable and humbling experience for me working with world leaders in field of epilepsy. Queen Square is a unique place where there is collaboration between researchers, physicians, and international colleagues. Attending Gower's Clinical Grand Rounds reminds you of the late Sir William Gowers who is thought to have been one of the greatest clinical neurologists in time."
-Joanna Suski, MD
"The experience working at Palmerston North Hospital was one of striking similarities and differences. The opportunity to work first-hand in what is both a single-payer (national) healthcare system and a much smaller neurology division was invaluable. While training under dozens of world-class neurologists at UVa offers a breadth and depth of expertise that is unmatched, being given the chance to put my skills to use in a different system was outstanding. I found that neurological disease is, by and large, similar 10,000 miles across the globe, though clinical approaches can vary tremendously. Collaborating with Drs. Anna Ranta and Pietro Cariga afforded me the opportunity to care for patients from a different perspective (my opinion is that the ability to learn a variety of approaches to any given clinical problem is vastly underrated irrespective of specialty). Kiwis are, in general, extremely courteous and kind, and this was reflected in my patient interactions on a daily basis. I consider myself extremely fortunate to have been able to take advantage of such a unique program as a senior resident."
"Beyond the scope of medicine, New Zealand is the most visually stunning place I've ever been. Both the quality and the quantity of natural beauty is hard to describe—it seems everywhere you turn there is another hike, another lake, or another view to behold. I travelled throughout both the North and South Islands in the four weeks I was there, and I can't wait for the opportunity to go back."
-Bryan Eckerle, MD