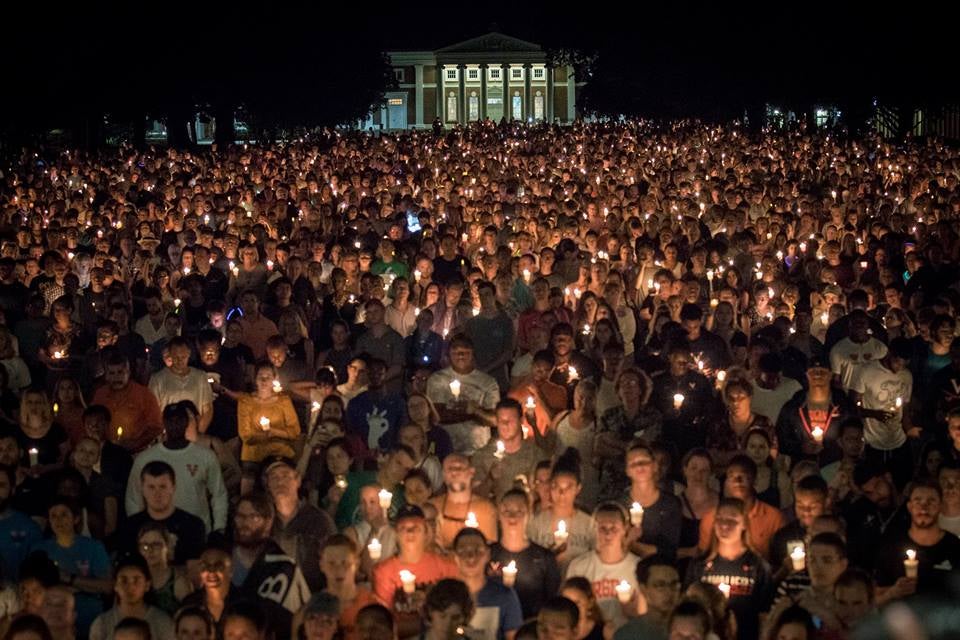 The Department of Psychiatry and Neurobehavioral Sciences is appalled and aggrieved by the actions taken by the white supremacists that came to Charlottesville for the Unite the Right Rally on August 11 and 12. Charlottesville was targeted because we cherish inclusion, diversity, and equality. Many people have been deeply affected by the images, speech and violence that occurred in the days surrounding that event. We are proud of the actions taken by our community to stand up to intimidation. Furthermore, we rebuke the attempt to terrorize our community through violence and hate speech. We strongly stand in support of each other through compassionate care and healing for ourselves and our greater community. We remain inclusive, welcoming and diverse. Our ideals and aspirations will not be diminished by hate. We have found our collective voice and will not be silent. We stand together.
---
The General Psychiatry Residency Program at the University of Virginia is a 4-year training program accredited by the ACGME.  We have a dedicated faculty and a variety of opportunities to customize your training experience.  Each year, we seek to match a diverse group of 10 well-rounded applicants who have exhibited an interest in psychiatry.  Graduates have excellent board pass rates and go on to a variety of positions across the nation and internationally, including fellowships and careers in academics and private practice.
For additional information, click on the links to the left.