2015 UVA Orthopaedic Research Retreat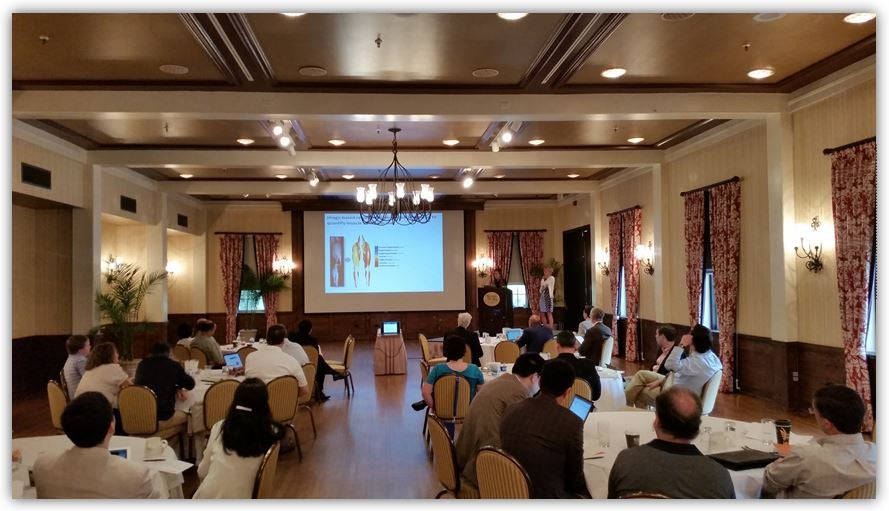 The University of Virginia Department of Orthopaedic Surgery continues to build momentum in the realm of basic science, translational, and clinical research.  This was highlighted in our research retreat held on May 9, 2015 at the Boar's Head Inn in Charlottesville organized by UVA Orthopaedic's Dr. Quanjun Cui.  Internationally renowned researchers in Biomedical Engineering, Musculoskeletal Basic Science, Biomechanics, and Orthopaedic Surgery gathered to present their research and invite collaboration throughout the institution.
Linked here are the presentations:

Our mission is to attain a national and internatinoal reputation as a leader in academic orthopaedics in the areas of patient care, orthopaedic education, and musculoskeletal research.