Application Information
How to Apply
All applications to the Pediatric Residency Program at the University of Virginia are received through ERAS, the Electronic Residency Application Service administered by the Association of American Medical Colleges. ERAS transmits application materials from Deans' offices to residency programs via the Internet.
Your ERAS application should include:
Submission of application deadline: December 15, 2022
3 Letters of recommendation
Curriculum vitae
Full medical school transcript
An NRMP number (requires completed NRMP application)
USMLE scores – Completion/Upload of Step 1 prior to interview & Completion/Upload of Step 2 CK before February 13th 2023. 
Medical Student Performance Evaluation (formerly Dean's Letter)
Personal statement
For the 2023 ERAS® cycle, our program will be collecting and reviewing data from applicants' supplemental ERAS applications. Completion of the standard MyERAS application is a requirement; completion of the supplemental ERAS application is optional.
In its second year of use, the supplemental ERAS application is designed to help applicants share more information about themselves and assist our program in finding applicants that fit our program's setting and mission. There is no cost to applicants and participation is optional.
The supplemental ERAS application provides:
geographic preferences (by division and by urban or rural setting);
information about an applicant's most meaningful experiences and other impactful life events, if applicable; and
program signals.
The supplemental ERAS application will be delivered on a survey platform that is separate from the MyERAS application and must be completed between August 1 and September 16, 2022.
Learn more about the AAMC supplemental ERAS application.
For Child Neurology applicants: Child Neurology Track (Neurology Program 1737185C0) in ERAS. Please do not apply to the regular categorical pediatrics track.
International Graduates
Requirements for graduates from medical schools outside the United States are:
The ERAS service we use to receive all applications for residency is available to students and graduates of medical schools outside the United States through the ECFMG which serves as your designated Dean's office. We do sponsor J-1 visas.
Interviews
Due to Covid-19 and the delays, this has created for ERAS, NRMP, and the usual process, interviews will be held in November, December, and January. We will also offer an online meeting with our residents the night prior to the scheduled interview. Emails after selection and interview confirmation will detail the available videos and events for your interview.
Interview dates for 2022-23: 
Wednesday, October 12
Tuesday, October 18
Wednesday, October 19
Wednesday, October 25 (PM Interview)
Wednesday, November 2
Wednesday, November 9
Tuesday, November 15
Wednesday, November 16
Wednesday, November 30 (PM Interview)
Tuesday, December 6
Tuesday, December 13
Wednesday, December 14
Tuesday, December 20
Wednesday, January 4
Wednesday, January 11
Matching
Matching occurs through the National Resident Matching Program. You will need to complete an NRMP application as part of your application process to the Pediatrics Residency Program at the University of Virginia Children's Hospital.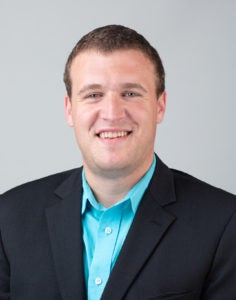 Terry Xixis
Medical Education Coordinator – Department of Pediatrics
University of Virginia Health System
P.O. Box 800386
Charlottesville, VA 22908
Telephone: (434) 243-6781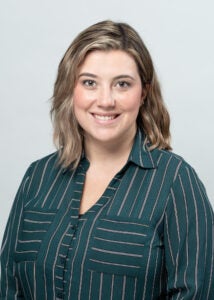 Michelle Garrison
Medical Education Coordinator – Department of Pediatrics
University of Virginia Health System
P.O. Box 800386
Charlottesville, VA 22908
Telephone: (434) 924-3111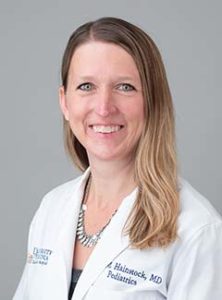 Lisa Hainstock, MD
Associate Professor Pediatrics
Division of General Pediatrics
University of Virginia Department of Pediatrics
Box 800386
Charlottesville, VA  22908