How to Apply – Deadline is December 1
All applications to the Pediatric Residency Program at the University of Virginia are received through ERAS, the Electronic Residency Application Service administered by the Association of American Medical Colleges. ERAS transmits application materials from Deans' offices to residency programs via the Internet.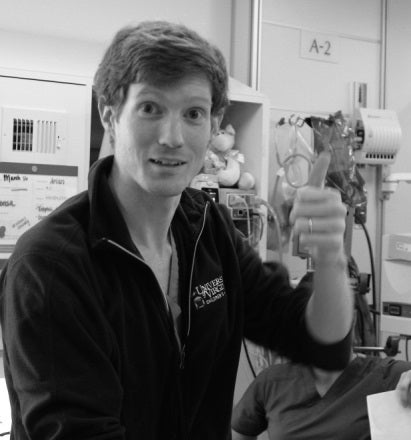 Your ERAS application should include:
Three letters of recommendation
Curriculum vitae
Full medical school transcript
An NRMP number (requires completed NRMP application)
USMLE scores – Step I results needed for the application; Step 2 results (both CK and CS) are needed by
February 13
Medical Student Performance Evaluation
(formerly Dean's Letter)
Personal statement
ALL applicants MUST submit USMLE scores to be considered
For Child Neurology applicants: You must apply to Pediatrics – Child Neurology (Categorical) track and Child Neurology Track (Neurology Program 1737185C0) in ERAS. Please do not apply to the regular categorical pediatrics track.
Please Note: To understand the requirements for clinical appointment and employment at the University of Virginia Health System, it is extremely important for you to review the Requirements and Benefits of Appointment as part of the application process. It contains specific information related to appointments, contracts, stipends, and benefits. You may also wish to take a look at the overview of the Salary and Benefits package for pediatric residents.
International Graduates
Requirements for graduates from medical schools outside the United States are:
The ERAS service we use to receive all applications for residency is available to students and graduates of medical schools outside the United States through the ECFMG which serves as your designated Dean's office. We do sponsor J-1 visas.
Interviews
Interviews are scheduled in October, November, December, and January. We also offer a pre-interview informal dinner with our residents. A letter will detail the dinner and interview schedule prior to your arrival in Charlottesville.
Interview dates for 2017-18
October 11, 18, 24
November 1, 8, 14, 21, 28, 29
December 6, 12, 19
January 3, 9, 17
GME Diversity Days
Our department participates in UVA Diversity Days on  December 2nd, and December 16th, when our GME and training programs have discussions and events relating to our commitment to diversity and equality in the UVA School of Medicine. Register for events here.
Diversity Days for 2017
Saturday, December 2nd (morning)
Saturday, December 16th (morning)
Matching
Matching occurs through the National Resident Matching Program. You will need to complete an NRMP application as part of your application process to the Pediatrics Residency Program at the University of Virginia Children's Hospital.
Questions and Correspondence
All correspondence relating to applications, interviews, etc. should be directed to: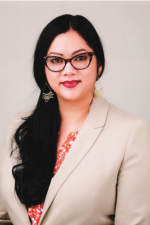 Tanya Wells
Intern Recruitment – Department of Pediatrics
University of Virginia Health System
P.O. Box 800386
Charlottesville, VA 22908
E-mail: uvapedsres@hscmail.mcc.virginia.edu
Telephone: (434) 924-2533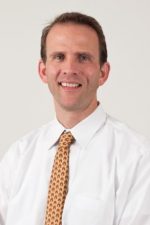 Barrett H Barnes, M.D.
Associate Professor Pediatrics
Associate Program Director, General Pediatrics Residency
Division of Pediatric Gastroenterology, Hepatology & Nutrition
University of Virginia Department of Pediatrics
Box 800386
Charlottesville, VA  22908
(434) 924-2457
BHB6U@virginia.edu
Click here to view a map of the University of Virginia Health System complex.