Meet Our Residents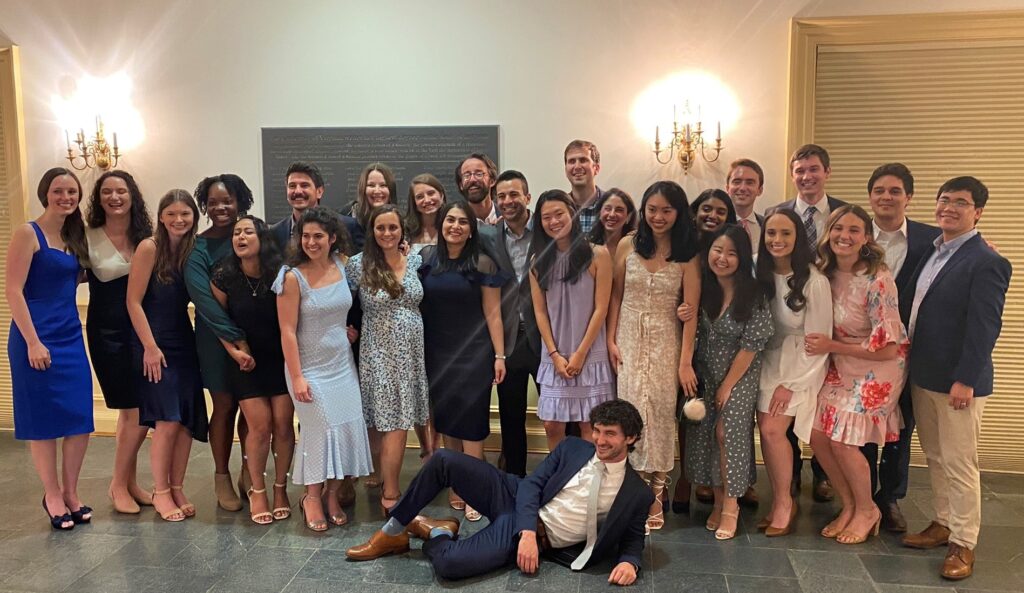 Pediatric Chief Residents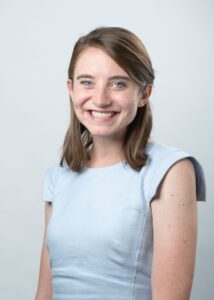 Meredith Jordan
University of Mississippi
Hi everyone!
I am from the great state of Mississippi. I went to Ole Miss for both undergraduate and medical school (Hotty Toddy!). My husband and I saw residency as an opportunity to venture outside of our home state. When I was looking for a residency program, I felt like most places were either academically enlightened or more focused on community and wellness. At UVA, I found a perfect blend of the two. I have received an excellent education over the past 3 years in an environment that has become my family. I am thrilled for the opportunity to get stay an extra year as chief resident.
Also, Charlottesville has become an incredible place to call home. C'ville offers plenty of hiking, vineyards, music…but more importantly, my dog Huck is thrilled with how dog-friendly this town is. I have absolutely loved being a Pediatrics resident at UVA, and would be so happy to have you to join our UVA crew.
Please reach out with any questions that come up throughout the interview season; we can't wait to meet you! ​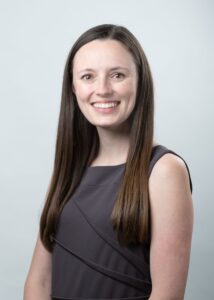 Sherilyn Salefsky
University of Arizona
Hey and welcome to UVA Pediatrics! I was born and raised in Phoenix, AZ. I went to the University of Arizona in Tucson for my undergraduate degrees. At that time, I wasn't sure that I wanted to be in the medical field, so I worked as a scribe in an Emergency Department in Tucson for two years after graduation. During that experience, I fell in love with taking care of patients. I then decided to apply for medical school and attended the University of Arizona College of Medicine in Phoenix.
When it came to applying for residency programs, my husband and I knew that we wanted to start a new adventure and I knew I wanted a small/medium program that placed a strong emphasis on hands-on experiences for residents, cultivated residents as teachers and had opportunities for learning how to be the best advocate for patients. During my interview at UVA, I definitely had that "gut feeling" that this program was the perfect fit for me. I was amazed by the involvement of the faculty; they have an incredible amount of knowledge and are passionate about teaching residents in a kind yet challenging way. UVA serves a large population with a variety of pathologies and patient presentations which helps to create well-rounded general pediatricians and subspecialists alike.
My family has loved finding new adventures in the Charlottesville area. When I am not in the hospital, I enjoy hiking in the Shenandoah National Park or trying a new local brewery or vineyard with my husband, my 1 year old daughter and my golden retriever. As one of this year's chief residents, I am always available if you have any questions about UVA, the Pediatric Residency or the Charlottesville area. Please do not hesitate to reach out with any questions! And good luck on your interviews. We look forward to meeting you all! Wahoowa!