Meet Our Residents
Pediatric Chief Residents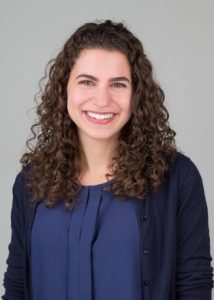 Hello, and welcome to UVA! I grew up in Richmond, Virginia, and I spent my college years in Massachusetts (Amherst College), where I majored in French. After that, I spent two years in New York City, first as a public health research assistant and then as a high school tutor. I ended up back in Virginia for medical school at UVA, and had such a positive experience that I decided to stay for residency (and now as chief!). We have a medium sized program that strongly emphasizes teaching. I think we get the best of both worlds because our faculty, patient population and large catchment area give us many benefits of a larger program, while still having a "family" feel within our department. Charlottesville is also a wonderful place to live with lots of delicious food, outdoor activities, and fun things to do. During residency, I was involved with the Global Health Track and with several initiatives for the Latino community in Charlottesville.​ If you're interested in these things, or have any general questions, please feel free to get in touch!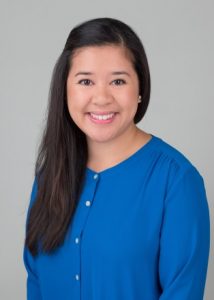 Welcome! We are so excited that you are interested in UVA Peds! As a Texas native, I grew up in Houston, completed my undergraduate degree at Rice University, then followed my family out west to attend the University of Arizona in Tucson for medical school. Three years ago, my husband and I couples-matched to UVA (he is a psychiatry resident), and we are now finishing up our last year at UVA as chief residents. Over the past three years, I have found my extended "pediatric family" amongst my co-residents and could not imagine this journey of becoming a pediatrician without them.
Charlottesville has been a great place to explore and discover. It has small town charm, but offers a variety of activities including hiking, historical sites, delicious food, orchards, wineries, and breweries. You should definitely explore the area if you get the chance. Best of luck with the interview season and please reach out if you have any questions!