People
Principal Investigator
Ukpong Eyo, Ph.D.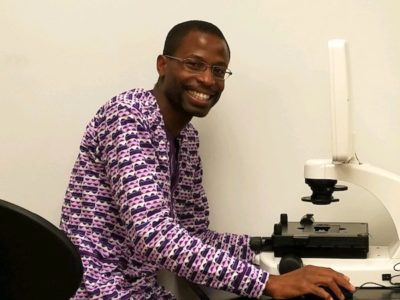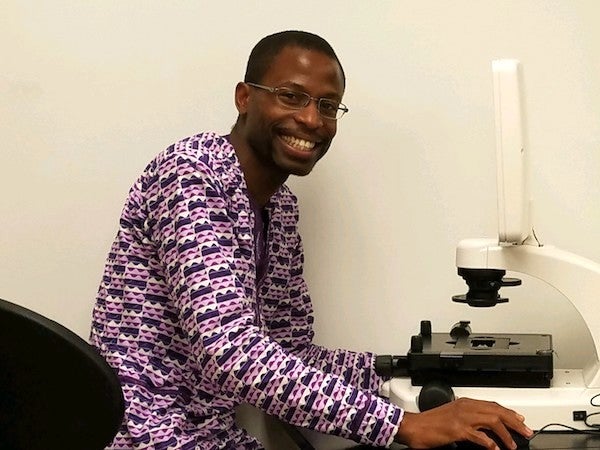 Eyo (pronounced "A"-"Yo") was born in Nigeria and grew up in several different countries. He immigrated to the US in 2003 to pursue undergraduate studies at Northwest Missouri State University. He then went on to graduate school at the University of Iowa where he developed a keen interest in real-time imaging of microglia during development under the mentorship of Dr. Michael Dailey. During his time in the Dailey Lab, Eyo reported remarkable migratory capacities for neonatal microglia and elucidated purinergic mechanisms in microglial demise under simulated ischemic conditions. Following his Ph.D studies, Eyo joined the lab of Dr. Long-Jun Wu, first at Rutgers University in New Jersey, then at Mayo Clinic in Minnesota to study microglial-neuronal communications. His postdoctoral research in the Wu Lab uncovered novel physical interaction phenomena between microglia and neurons. These were shown to be governed by glutamate-dependent NMDA receptor signaling that subsequently elicited purine release to activate microglial P2Y12 receptors. Moreover, he showed that this communication axis was beneficial following experimentally-induced seizures. In August 2018, Eyo started his independent lab in the Department of Neuroscience and the Center for Brain Immunology and Glia (BIG) to continue his research on microglia with a focus on the developing brain. Away from the lab, Eyo enjoys time with his blessed family including his wife, sons, and daughter. 
Graduate Students
Joseph Uweru, B.Sc., M.Sc.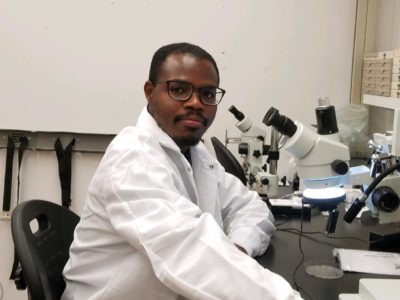 Joseph (Joe) was born and raised in Nigeria where he obtained his Bachelor's and Master's degrees in Physiology from the Ahmadu Bello University, Zaria and the University of Lagos, Lagos, respectively. His research seeks to elucidate the role of microglia P2Y12 receptor in neurodevelopment and neurodevelopmental pathologies. Outside the lab, he enjoys listening to music, reading, exercising/strolling etc.
Email: oju4s@virginia.edu
Undergraduate Students
Jordan Benderoth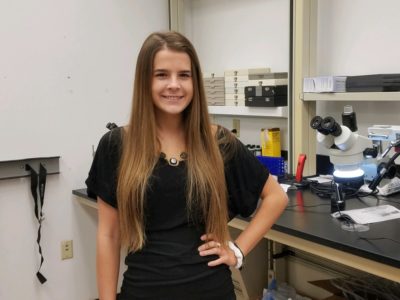 Jordan is an undeclared 2nd year student. She plans on majoring in neuroscience or cognitive science and psychology. She lives in Virginia Beach and can do a back-flip.
Email: jdb8sx@virginia.edu
Sam Nadjari
Sam is a third-year computer science and cognitive science major. He lives in Massapequa, New York, and hopes to build a career researching computational neuroscience.
Email: san7st@virginia.edu
Zainab Calcuttawala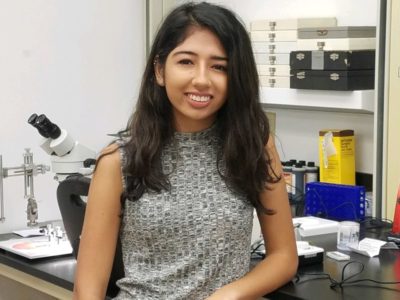 Zainab is a second year student from Herndon, VA. She plans to major in biology and minor in psychology. She loves traveling to new places and exploring a variety of fields in science.
Email: zyc4vu@virginia.edu
Omar Hatim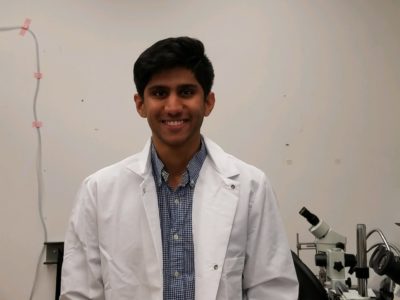 Omar is a second-year student from Vienna, Virginia. He plans to major in Neuroscience or Economics.
Email: moh8m@virginia.edu
Lara Jabbour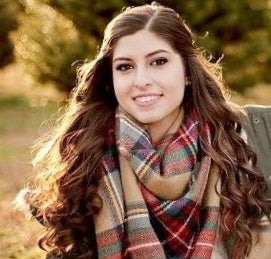 Lara is a pre-medical student from Fredericksburg, VA. Alongside involvement in research, Lara enjoys traveling, ice skating, and finding opportunities to care for individuals in need.
Email: lmj8bj@virginia.edu