People
Ferris Lab Members
Heather Ferris, MD, PhD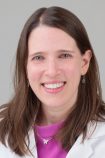 1998 B.A., Chemistry, B.S., Biochemistry, College of Charleston
2005 Ph.D., Molecular Physiology and Biological Physics, University of Virginia
2006 MD, University of Virginia
2009 Residency, University of Pittsburgh Medical Center
2012 Endocrinology Fellowship, Beth Israel Deaconess/Joslin Diabetes Center
2012-2017 Instructor, Harvard Medical School, Research Associate, Joslin Diabetes Center
Thaddeus Weigel, Neuroscience Graduate Student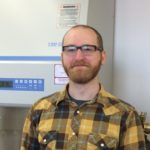 B.A., Molecular Biology, Princeton University
I'm an NGP student interested in the roles of cholesterol in the brain in diabetes and Alzheimer's. More specifically I'm studying how altering cholesterol synthesis in astrocytes affects cholesterol oxidation, oxidative stress in the brain, and circadian rhythms.
Max Stevenson, Lab Specialist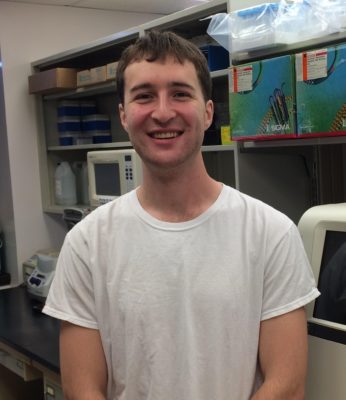 B.A., Cognitive Science, University of Virginia
Josh Kulas, Postdoctoral Fellow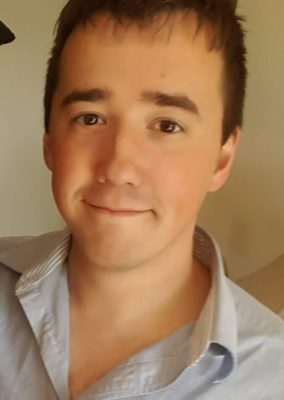 Ph.D., University of North Dakota
I am interested in neurophysiology and neurodegeneration. In particular, I am studying the role that glial cell interactions play in exacerbating neurodegenerative processes. I am also interested in understanding how central and peripheral metabolic dysregulation contribute to brain diseases.
Lisa Post, Neuroscience Graduate Student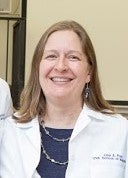 Josh Milstein, Neuroscience Graduate Student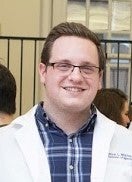 Mohsen Hosseinibarkooie, Postdoctoral Fellow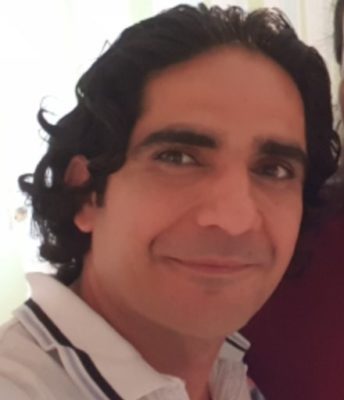 Ph.D., Institute of Human Genetics, Cologne, Germany
Joe Schinderle, UVA Undergrad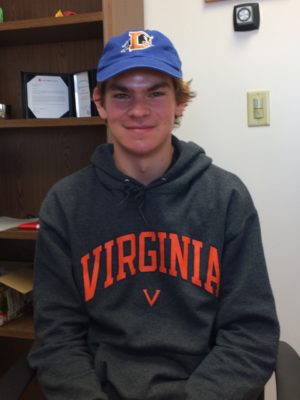 Charity Kwamanakweenda, Endocrinology Fellow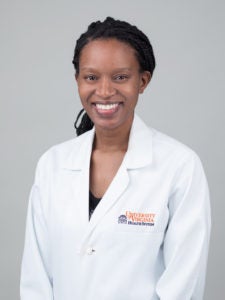 MD, Saba University, Dutch Caribbean
Endocrinologists are in short supply, particularly in rural areas. Using the Project ECHO model, we are training primary care providers to manage complex diabetes patients in their local communities.
Alumni- Current Position
Paige Harper, UVA undergrad