Spine Fellowship Current and Past Fellows
Current Fellow
Past Fellows
2021-2022
2020-2021
Osama Aldahamsheh, MD
Medical School: Cairo University Faculty of Medicine
Residency: Hamad Medical Corporation, Qatar
2019-2020
2018 – 2019
2017 -2018
2016 -2017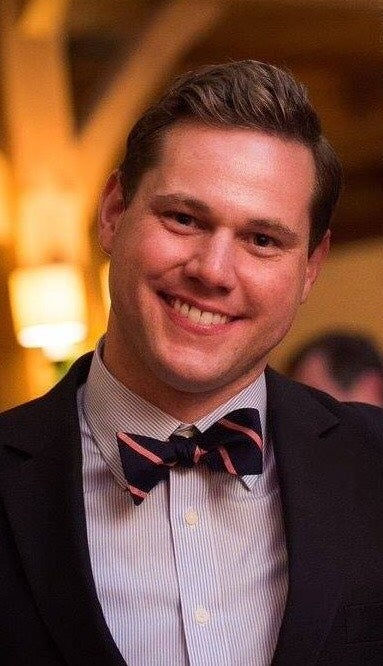 William Muñoz, MD
2015-16
Dr. Nourbaksh will be joining the Orthopaedic Spine team at the University of Missouri, Columbia, as Assistant Professor of Orthopaedic Surgery.  He is pleased to continue pursuing the goals he made in medical school of providing outstanding spine care, teaching residents and fellows, and performing clinical and basic science research.
2014-2015
Dr. Burks is in private practice with Bienville Orthopaedic Specialists in Ocean Springs, MS.  He continues to perform general orthopaedic surgery in addition to treating all spine conditions, pediatric and adult.
2013-2014
Dr. Singla came to us from Shriner's Hospital for Children, where he completed a Pediatric Spine fellowship program. He graduated medical school and completed orthopaedic residency in India before coming to the United States.  He was recruited to join faculty at UVA after his fellowship.
2012 – 2013
Dr. Burke practices in private practice specializing in Spine medicine in Hartford, Connecticut.
2011 – 2012
Dr. McCormick is in private practice specializing in Spine surgery in Savannah, Georgia.
2009 – 2010
Dr. Eager is practicing Spine Orthopaedics in a private practice group in Lewisburg, Pennsylvania.
2008 – 2009
Dr. Hicks is in private practice specializing in Spine Blue Ridge Bone & Joint in Hendersonville, North Carolina.
2007 – 2008
Dr. Brezina is in private practice at Texas Health Care Bone and Joint Clinic in Forth Worth, TX