MS3 Rotation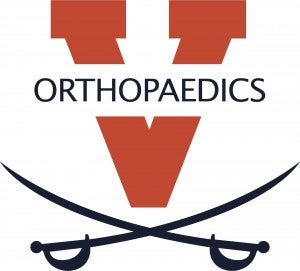 University of Virginia Department of Orthopaedic Surgery
Third Year Medical Student Rotation
Welcome from the Clerkship Director!
Every resident and attending with whom you will work over the next two weeks was in your shoes at one point. We all remember our first day on a new service not knowing where to go or what to expect. While some of us had an interest in Orthopaedics going into medical school, many of us did not know what we wanted to do until our first Orthopaedic rotation. Now most of us cannot imagine doing anything else. You will be rotating onto a very busy service with a lot going on, but we hope that we are able to provide you a productive experience that will introduce you to the field of Orthopaedic surgery.
Clerkship administration

Clerkship coordinator:
David Craig
email: dec2a@virginia.edu
phone: 434.243.0265
Orientation Packet
UVA Student Handbook for Orthopaedic Surgery Handbook 2020
Printable Standard Clerkship Grading Scale – click here
Feedback
We welcome feedback about your rotation.  We want to hear what you liked or didn't like about the two weeks you spent with us.  Use this linked FEEDBACK FORM to provide anonymous feedback to the clerkship director and coordinator.