Sports Medicine Fellowship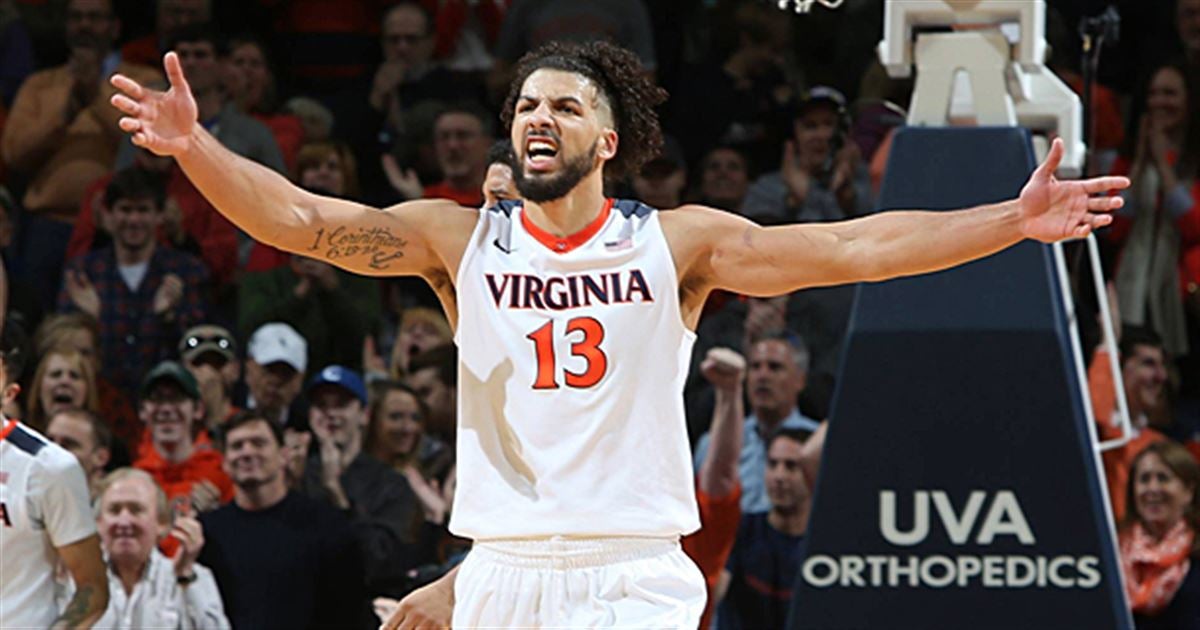 The University of Virginia Orthopaedic Sports Medicine program is located in Charlottesville, Virginia. The goal is to provide extensive training in both operative and non-operative treatment in sports medicine problems.
The patient population consists of competitive and recreational athletes from surrounding high schools, colleges, preparatory schools, and some professional athletes. The Fellow is an active part of the sports medicine team providing coverage for all University of Virginia and James Madison University athletes, including experience in the training room. Fellows will gain operative experience with Dr. Mark Miller, Dr. David Diduch, Dr. Winston Gwathmey, Dr. Brian Werner, and the fellowship director, Dr. Steve Brockmeier.
The experience covers the spectrum of sports medicine problems, emphasizing a high volume of arthroscopic and open knee and shoulder cases, as well as knee and shoulder replacement and hip arthroscopy. In addition, dedicated time will be spent with the Foot and Ankle and Hand Divisions for experience with elbow, wrist, and ankle arthroscopy and reconstructive procedures.
Our Orthopaedic Sports Medicine fellowship program provides comprehensive training for our residents and fellows for pediatric sports related injuries and conditions involving the shoulder, knee, and hip.
Fellows benefit from a comprehensive conference schedule. The ample research opportunities with the faculty include clinical, anatomic, and basic science topics, and are facilitated by our full-time research coordinator, Dr. Joe Hart, PhD, to maximize opportunities to publish during the year.
This fellowship participates in the San Francisco sports match program.
Fellowship Information
The Sports Medicine Fellowship at the University of Virginia provides well-rounded educational opportunities through work with collegiate athletes, expert clinical experience, and a rigorous curriculum.
Current and Past Fellows
View a full display of all Current and Past Sports Medicine Fellows.