Residency Program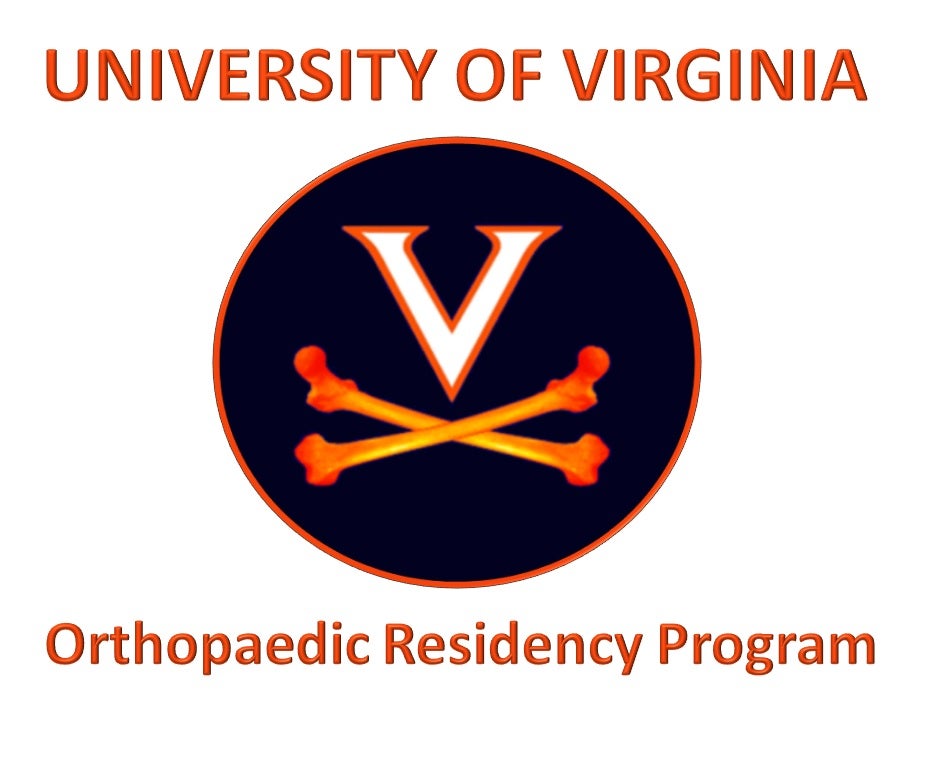 Follow us on Instagram, Twitter, and YouTube!
The University of Virginia Department of Orthopaedic Surgery Residency Training Program offers excellent education, training, and research.  With more than 70 years of proven history, we are established as a national and international leader in providing outstanding patient care, medical education, and musculoskeletal research. Our residents and alumni demonstrate this superbly.
The combination of outstanding faculty members, committed residency students, and state-of-the-art musculoskeletal research, methods, and procedures in superb facilities combine to provide excellent medical education, clinical experience, and patient care.
Residency Slideshow
Statements on Diversity & Inclusion:
Please click on the call-out buttons below to learn more about how our department and the University as a whole is working to create a diverse, inclusive, and accepting environment for everyone.
Eric Carson, MD
Read the statement from Department Alumni Eric Carson, MD.
Dean Wilkes
Read Dean Wilkes' statement on diversity at the University of Virginia.
Statement from UVA GME
Read the official statement from the Graduate Medical Education offices at the University of Virginia.
Statement from the Department
Read the official statement from the Department of Orthopaedics.
Residency Coordinator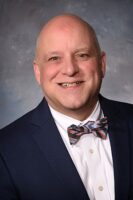 David Craig helps to organize the many moving parts of our residency program and facilitates the day-to-day activities of our residents and medical students.  Questions about our educational program may be directed to him.
Contact information
Email: dec2a@virginia.edu
Phone: (434) 243.0265
"To attain a national and international reputation as a leader in academic Orthopaedics
in the areas of patient care, orthopaedic education, and musculoskeletal research."