Ph.D. Training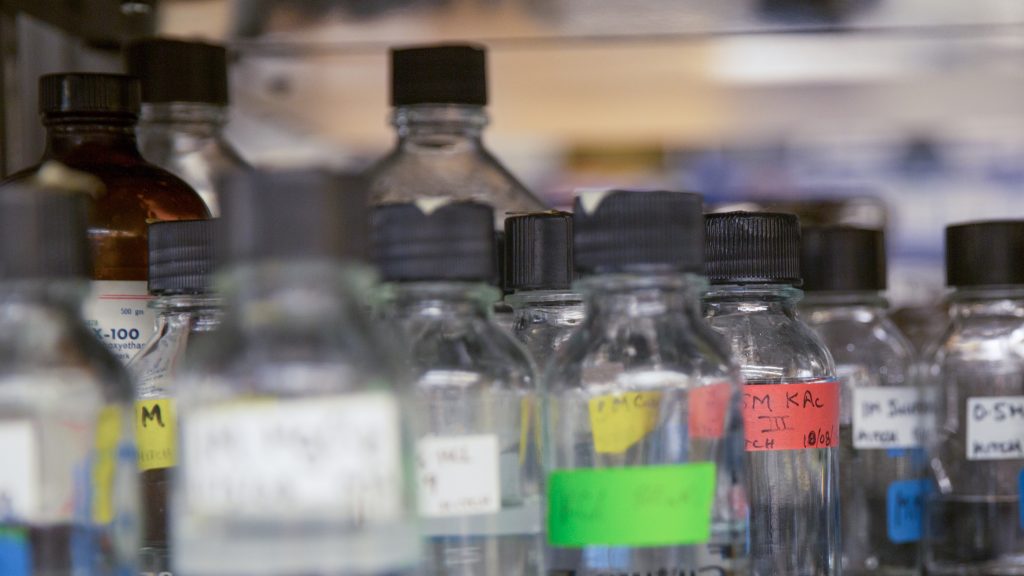 Overview
How to Apply
Applications from students interested in training in MCBD/Experimental Pathology are made through the School of Medicine Biomedical Sciences (BIMS) umbrella program.
If you can't find what you're looking for, or if you have any other questions, please email us:
For more information, please contact : Mary T. Hall
PhD Defenses
News & Events
Ebby Goggins (G3, Okusa & Gaultier labs)
Ebby applied and was selected as one of the trainees for the KUH (Kidney Urology Hematology) Grant an NIH award for the next academic year. Her project title is "Effect of Pulsed Splenic Ultrasound on Delaying Chronic Kidney Disease Progression Through a Neuroimmune Mechanism." Congratulations, Ebby!
 Avery Sukienik (G1/2, O'Rourke lab)
Avery's application for the 2023 Kalman/AFAR (American Federation for Aging Research) Scholarships for Research in the Biology of Aging has been recommended for funding.  Only ten awards are given out annually. The title of the proposal is "Elaboration of ADH1 Mechanism in Promoting Longevity and Healthspan in C. elegans and Confirming Mammalian Conservation." Kudos Avery on receiving this competitive award!