Ph.D. Training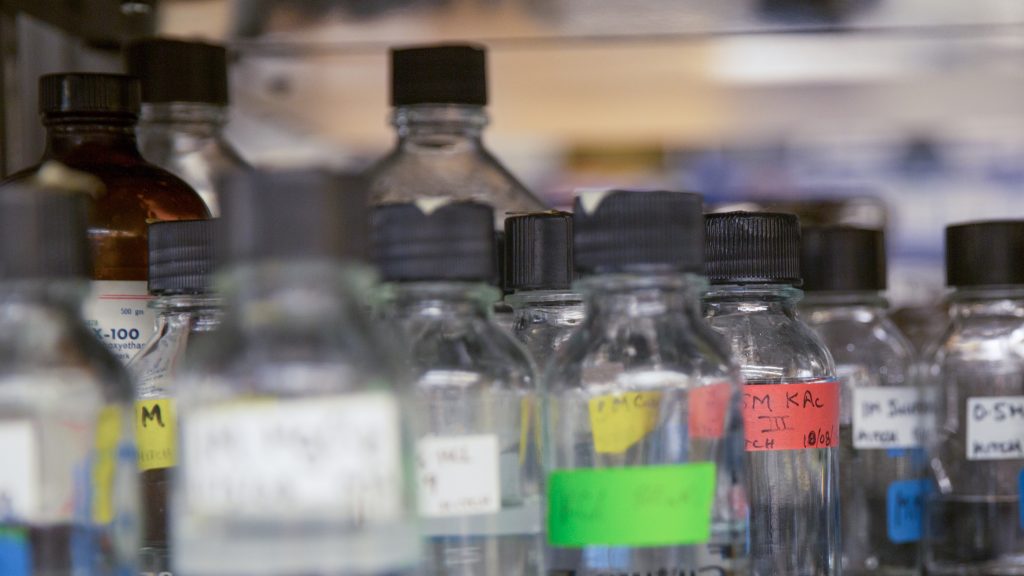 Overview
How to Apply
Applications from students interested in training in MCBD/Experimental Pathology are made through the School of Medicine Biomedical Sciences (BIMS) umbrella program.
If you can't find what you're looking for, or if you have any other questions, please email us:
For more information, please contact : Mary T. Hall
PhD Defenses
News & Events
Alumnus Peter Balogh has a new job starting this month as Scientist II, Analytical Development at 2seventy bio (Cambridge, MA)
Our 19th Annual Pathology Research Day (PRD) is on Friday, April 28, 2023 at the Pinn Hall Conference Center. This will be an all-day, in-person event this year.