Research
The University of Virginia Department of Emergency Medicine is pleased to offer one- or two-year fellowships in research. The goal of the Research Fellowship is to provide training in research principles and dissemination of results for emergency physicians interested in a career in academic medicine. This program has a focus on data-driven research techniques and clinical research, although fellows can pursue a variety of research interests. Fellowship applicants have opportunities to become an integral member of the EMRO team as well as to collaborate with UVA Schools of Public Health and Data Science.
Fellows will work approximately 16 clinical hours per week as an attending physician in concert with fellowship training in the emergency department. Training will include graduate-level course work, one-on-one instruction, mentorship, and online training. Two year applicants have the opportunity to pursue a masters-level degree.
The successful applicant must have completed an emergency medicine residency and be ABEM board-certified eligible. Computer programing experience is desirable but not necessary. Applicants should send a CV and cover letter to Dr. Sochor and Daniel Griffith, Cc: Penny Carlisle.
Contact Information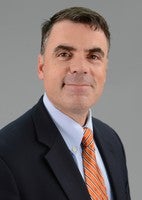 Mark R. Sochor, MD
Director, Research Fellowship
Vice Chair of Research, Department of Emergency Medicine
E-mail: MS7HA@hscmail.mcc.virginia.edu
Phone: (434) 924-8485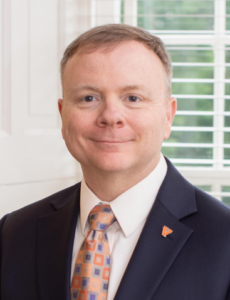 Daniel A. Griffith, DHA, MBA, CPPM, SHRM-CP
Assistant Administrator of Operations

E-mail: DAG8J@hscmail.mcc.virginia.edu
Phone: (434) 924-2312