Jacquaé Walker, MD
Hi There! My name is Jaquaé. I was born and raised in Los Angeles, California. I graduated from UCLA with a B.S. in Neuroscience. I then moved from Los Angeles to attend medical school at Saint Louis University. My many interests in medicine consists of adolescent medicine, sports medicine and health care policy.
For fun, besides hanging out with friends and playing board games, I love music, including songwriting and creating music on my computer. I also enjoy tr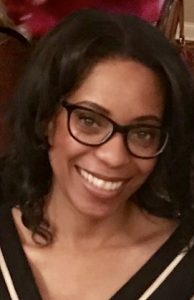 aveling and cooking. Please feel free to contact me!