Where Are Our Graduates?
Where Are Our Graduates?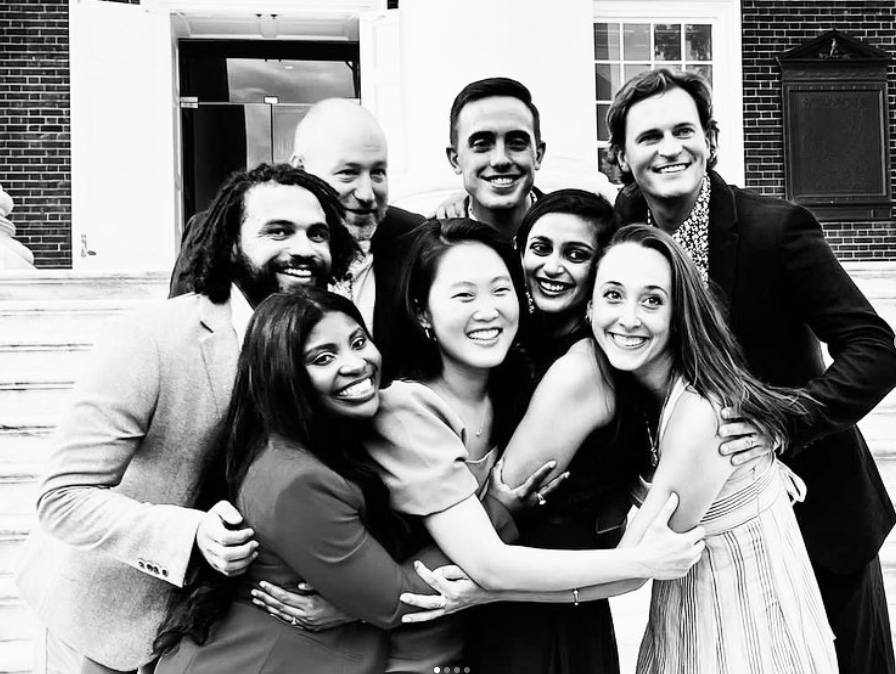 Finding out what a program's alumni do, and where they do it, is a great way to assess how well the program prepares residents for different kinds of practice. Our record shows that we prepare well-rounded family docs to practice in all kinds of places and roles. Our graduates practice in small communities in Thailand and the Aleutian islands, community health centers in rural Virginia, private practices throughout the country, and serve as Family Medicine Department Chairs and Residency Program Directors, and state health commissioners. We count two AAFP Family Physicians of the Year and a Rural Doctor of the Year among our alumni.
STAY CONNECTED!
American Academy of Family Physicians
Society of Teachers of Family Medicine
American Board of Family Medicine