Sports Medicine Fellowship
UVA basketball coach, Tony Bennett, cutting down the net after winning the NCAA Championship against Louisville!
A Fellowship in Sports Medicine at UVA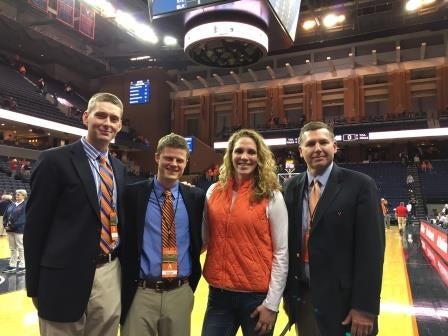 The Sports Medicine Fellowship offered by the UVA Department of Family Medicine provides proven training in the development of the clinical competencies needed to diagnose and manage medical illness and injuries related to sports and exercise. The clinical experience will include:
injury prevention
pre-participation evaluation
management of acute and chronic illness or injury
rehabilitation and return to play criteria
function as a team physician
serve in the promotion of physical fitness and wellness for children, adolescents and adults
Sports Medicine Fellowship Emphasis
physiology and biomechanics
principles of nutrition
pathophysiology of illness and injury
effects of therapeutic, performance enhancing and recreational drugs
psychological aspects of exercise, performance and completion
ethical principles
medico-legal aspects of exercise and sports
research and medical writing principles
University of Virginia Sports
UVA Sports combines a long-standing tradition of academic excellence with an uncompromising drive to succeed. Both on the field and off, our student-athletes engage in their respective athletic pursuits with unbounded determination. Learn more at Virginia Athletics.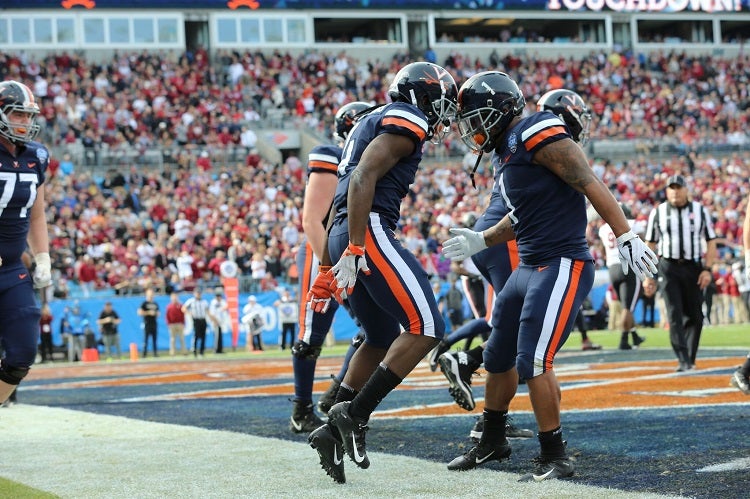 The University of Virginia promotes an inclusive and welcoming environment that embraces the full spectrum of human attributes, perspectives, and disciplines. UVA affords every member equal respect and provides a forum for understanding our differences as well as our commonalities.