Primary Care Sports Medicine Fellowship
A Fellowship in Sports Medicine at UVA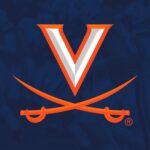 The UVA Primary Care Sports Medicine Fellowship provides proven training in the development of the clinical competencies required to expeditiously diagnose and properly manage medical illness and injuries related to sports and exercise.
---
The clinical experience will include the following and much more:
Injury prevention
Pre-participation evaluations (UVA D1, high school, middle school)
Management of acute and chronic illnesses/ injuries
Rehabilitation and return-to-play criteria
The experience to function as a team physician
Serve in the promotion of physical fitness and wellness for children, adolescents and adults
Sports Medicine Fellowship Emphasis
Physiology and biomechanics
Nutritional science and consideration unique to sport and individual
Pathophysiology of illness and injury
Effects of therapeutic, performance enhancing and recreational drugs
Psychological aspects of exercise, performance and completion
Ethical principles
Medico-legal aspects of exercise and sports
Research and medical writing principles
What Makes UVA One-of-a-Kind?
Each applicant to our sports medicine fellowship is unique – only you know what drew you to this path of studying sports medicine.  Whether it was your own successes on the turf, your heartbreak in feeling your ACL tear, or using running to cope with a difficult childhood, it's personal to you!  We, faculty and staff of the fellowship, appreciate and cherish each learner's own story as to how you arrived at the point of surfing this webpage.  It is your "fingerprint", if you will, and we do not want to alter that.
This added year of training is to complete your development in becoming what it is you have always dreamed. As such, once you match in our UVA program, we ask you to begin dreaming and creating a list of your ideal experiences – your Sports Medicine Bucket List!  From that, we will formulate the year schedule to accommodate as many as possible while still providing you basic sciences, anatomy and clinical continuity.  This is YOUR year… UVA will make it the best in your training!
Primary Care Sports Medicine Slideshow
University of Virginia Sports
UVA Sports combines a long-standing tradition of academic excellence with an uncompromising drive to succeed. Both on the field and off, our student-athletes engage in their respective athletic pursuits with unbounded determination. Learn more at Virginiasports.com.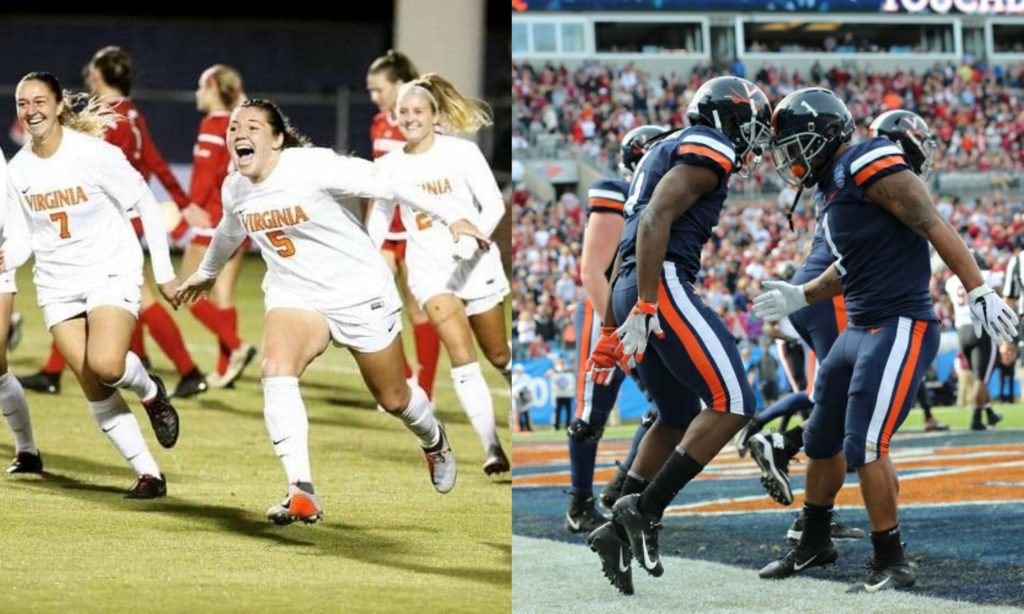 ---
The University of Virginia promotes an inclusive and welcoming environment that embraces the full spectrum of human attributes, perspectives, and disciplines. UVA affords every member equal respect and provides a forum for understanding our differences as well as our commonalities.
---
Contact
University of Virginia
Department of Family Medicine
Assistant Residency Program Coordinator
Primary Care Sports Medicine Fellowship Coordinator
Tel: 434-243-6638
Fax: 434-243-1473
E-Mail: sjc4t@virginia.edu