Life in Charlottesville
When you move to Charlottesville, you'll already feel at home…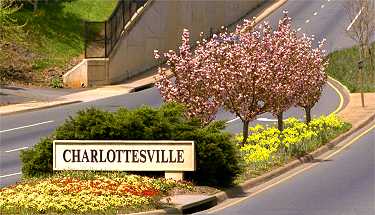 There are so many fantastic things to say about this amazing community that we've included direct links to the sites for you to explore at your leisure.
Dreaming about life in central Virginia will keep you surfing into the wee hours of the morning!
City of Charlottesville

Parks and Vineyards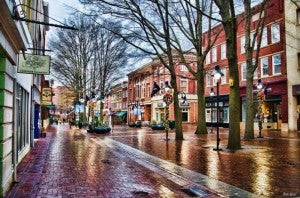 Restaurants/Music/Entertainment
The Graduate Medical Education office website is a treasure trove of information for anyone considering a fellowship at the University of Virginia. On the website you will find up-to-date details about benefits, housing and life in Charlottesville.
Home Sweet C'Ville (courtesy of UVa's law school)