Molly Grover, MD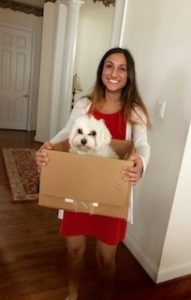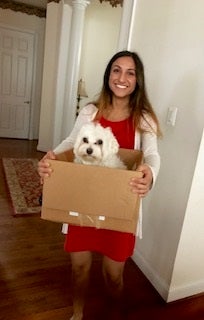 Hi, I'm Molly! I'm from Herndon, Virginia a town about 45 minutes west of Washington D.C. I went to college and medical school at Virginia Commonwealth University, but finally decided to take my talent down the road to Charlottesville for UVA Family Medicine. During my free time I enjoy spending time with my family (especially my dog!), cooking and baking just about anything, and being outdoors. Having lived in Richmond for eight years, I would often come to Charlottesville to go hiking and visit the beautiful wineries around the area. I'm excited to call this place home for the next few years!
Interests within Family Medicine:
Women's health/OB
Global health
Working with underserved populations
Academic Family Medicine
Please contact me with any questions!