Biophysics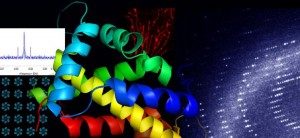 The Biophysics Program is an interdisciplinary degree-granting program that has faculty in 13 departments over three schools or colleges across the Grounds of the University of Virginia. The faculty and their trainees conduct research in a wide range of areas relevant to basic biological phenomena as well as human health, while sharing common ground in the use of quantitative approaches that emphasize chemistry, computation, mathematics and physics.
Program Faculty
Translating our discoveries in the microcirculation to tangible benefits in patients.
Roles of complex signaling networks involved in the regulation of cardiovascular function and disease.