Online Training Resources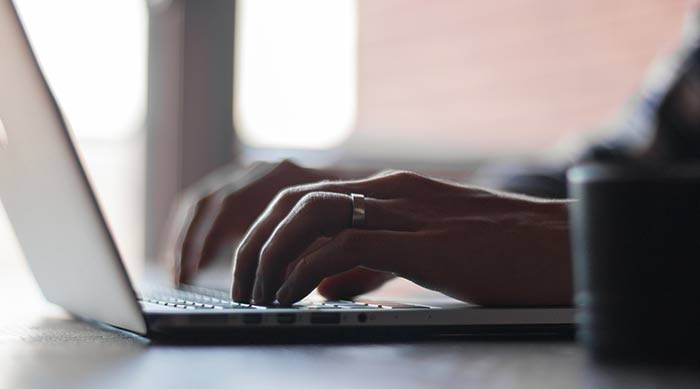 Residents and Fellows: Online Training Resources
RSNA RadioGraphics Journal
The following website offers presentations and manuscripts from the RSNA's RadioGraphics Journal. On the website, tabs are organized by training level, and each tab lists articles by sub-specialty.
http://pubs.rsna.org/page/radiographics/residentsfellows
Intro To Radiology (Interactive Tutorial)
Medical Students: Online Training Resources
The following websites are divided by organ system, then by anatomy, pathology and a section on advanced instruction – mostly geared towards cases.
Additionally, there are interspersed comments regarding their usefulness and focus: anatomy, cadaver correlations, self-assessment, cases, organization, etc.
Learning Radiology
http://www.learningradiology.com/index.htm
M3/M4 students; includes lectures, notes, images, cases of the week, quizzes, flash cards, and differential diagnosis and most commons
Intro To Radiology (Interactive Tutorial)
Radiation and Safety
Websites for M3/M4 wanting to match in radiology