Online Training Resources
Residents and Fellows: Online Training Resources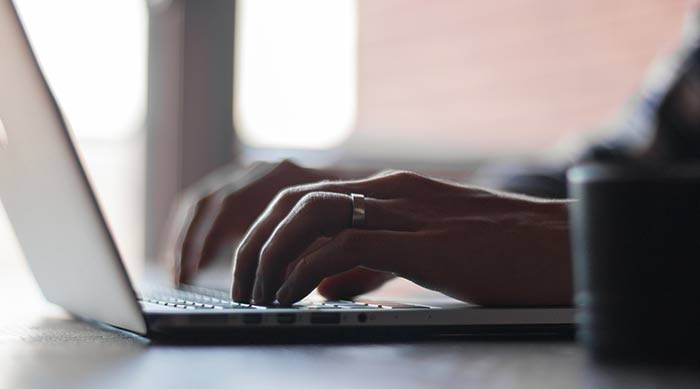 Introduction to Radiology
A free, interactive online tutorial created by UVA Radiology faculty members and used by students around the world.
RSNA RadioGraphics Journal
A website which contains presentations and manuscripts from the RSNA's RadioGraphics Journal, filterable by topic.
Medical Students: Online Training Resources
The following websites are divided by organ system, then by anatomy, pathology and a section on advanced instruction – mostly geared towards cases.
Additionally, there are interspersed comments regarding their usefulness and focus: anatomy, cadaver correlations, self-assessment, cases, organization, etc.
Radiation and Safety
Websites for M3/M4 wanting to match in radiology