Living in Charlottesville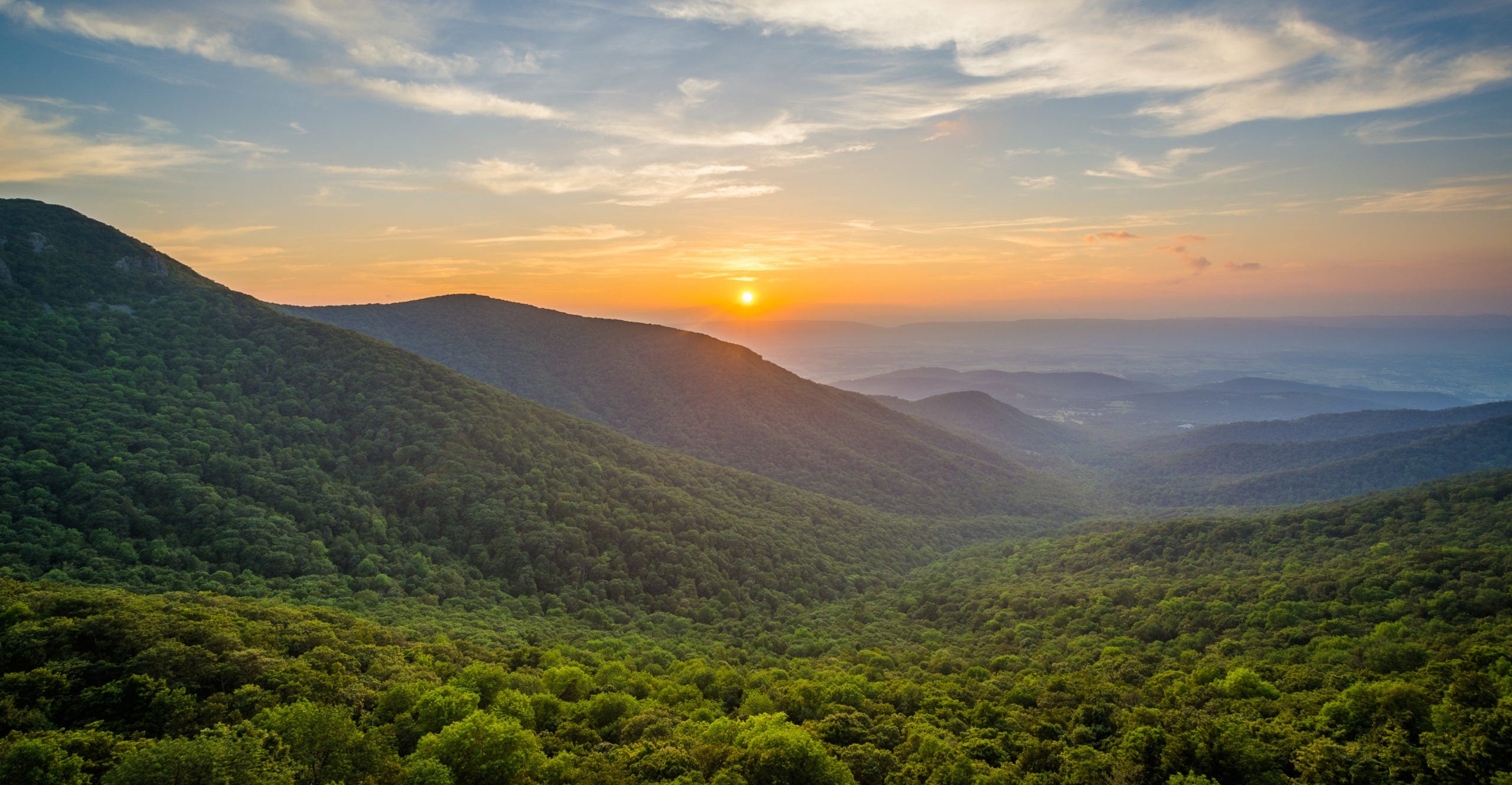 At UVA Radiology and Medical Imaging, the professional and educational opportunities afforded by a major academic medical center are coupled with the ease and charm of living in one of the United States' most-renowned small cities.
---
Working at UVA Health, a Level I trauma center and a major academic medical center, means that each day brings new and rewarding challenges. But those rewarding professional challenges are balanced by Charlottesville, Virginia's strong sense of community, astonishing natural beauty, and ever-expanding inventory of things to experience, eat, and explore. At the end of the day, the convenience of small-city living means you have more time to spend with family and friends.
Charlottesville, Virginia, is regularly rated as one of the best places in the United States to live, work, and raise a family. Residents enjoy everything that a major metropolitan area has to offer in a community-minded small city nestled in the foothills of the Blue Ridge Mountains.
---
Spend a little time learning about Charlottesville and you'll see why it's been called the happiest town in America; one of the best places to live in America; one of the healthiest towns in America, one of America's favorite mountain towns, and one of the best small towns for food.
Click each of the sections below to learn more about Charlottesville.