How to Apply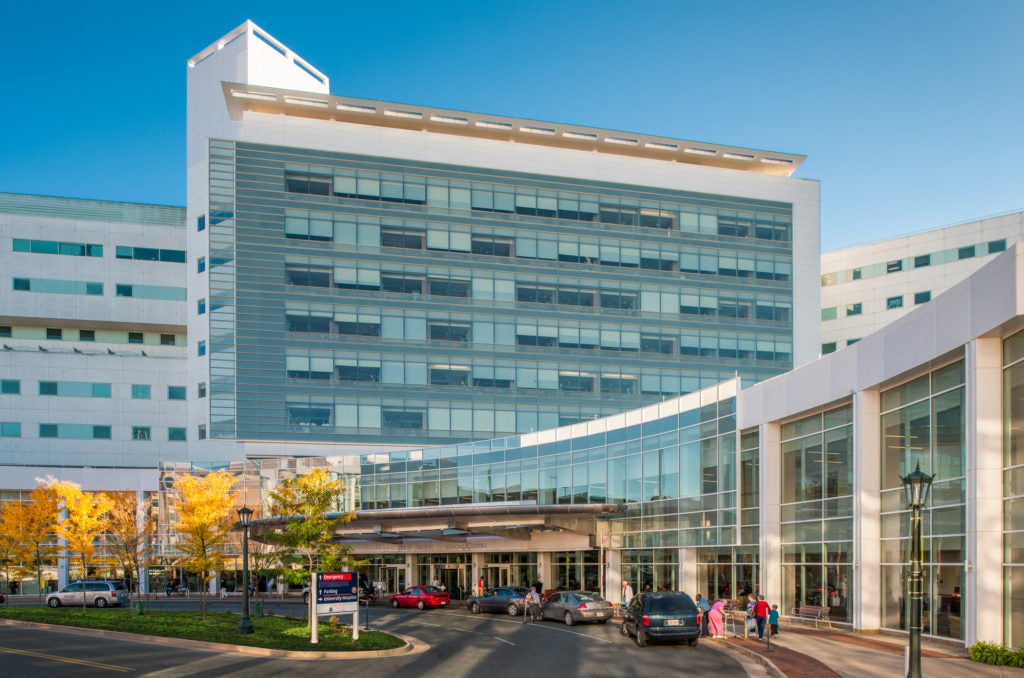 Our program participates in the NRMP Matching Program. Specific application dates for entry into our program on July 1, 2022, will be released in summer 2020. Applications are only accepted via ERAS.
Documents Required
Documents required for application review:
MyERAS application
Medical school transcript
Three letters of recommendation
USMLE Step I, Step II CK, CS (Step I at minimum). Step II  CK, CS prior to entry into the program.
Note, Step II CK, CS required for international medical graduates
Curriculum vitae
Medical School Performance Evaluation
Photo
ECFMG certified prior to appointment (international medical graduates only)
Interview
Applicants who are offered an interview will be notified via ERAS mail. You will be able to self-schedule using ERAS Scheduler for the listed dates. The scheduler will close one week prior to the interview day. Any changes after the closing of an interview day will be via email.
All interviews will be performed virtually for 2021 recruitment. We will make sure to integrate opportunities to interact with our residents during your interview day and all along the interview season. Be sure to watch our recruitment video to hear from current residents and the Department Chair, as well as view the department's facilities.
Contact
We appreciate your interest in our program. For questions or additional information, please email or call:
Radiology Education Team
Department of Radiology and Medical Imaging
Box 800170
University of Virginia Health System
Charlottesville, VA 22908
Phone: 434-982-3274
Fax: 434-924-8698
E-mail: RadEducation@virginia.edu