Our Fellows
Kaitlin Blackard, MD PGY-6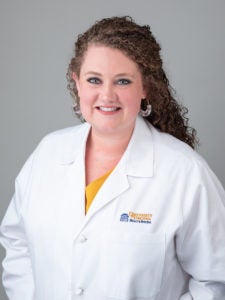 Hello, everyone! My name is Katie Blackard. I grew up in Virginia in the Shenandoah Valley, "just over the mountain" from Charlottesville. I received my undergraduate degree in Biomedical Ethics at UVA. I loved it here so much that I decided to stay for medical school, residency, and a chief year too! When I started residency, I wasn't sure if I wanted to specialize or not, but after spending time in Neurodevelopmental and Behavioral Pediatrics, I was certain this was where I should be. I chose UVA for the fellowship because of the wide variety of patients we see with both developmental and physical disabilities as well as the incredible people who make up our division! (For those of you counting, that makes me a Quadruple Hoo! Wahoowa!) My research interests include neonatal vital sign analytics and autism. Outside of work, I like traveling to new countries, trying new foods, and cultivating succulents.
Joshua Reyes, MD, PGY- 4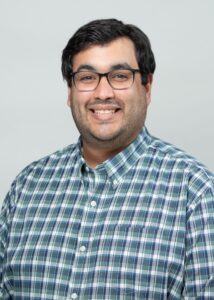 Hi everyone! Welcome to UVA Pediatrics! My name is Josh, and I'm very excited that you are considering UVA for your pediatric fellowship. I've completed both medical school and residency at UVAs. The program here is home to some of the best people I have ever had the pleasure of meeting and working with. The faculty has an unwavering commitment to teaching and creating an environment that is both productive for work and learning. The residents and fellows here are amazing people, and it really is like a big family.
And, where else could be a nicer place to live? Charlottesville has a perfect balance of entertainment, food, and outdoor activities. The food scene is great, and I love that I can go on a hike in the morning, and come back to a craft brewery or winery in the evening. There's lots of other entertainment as well, and things have adapted nicely to the new normal. Basically, Charlottesville has something for everyone – all you have to do is look!