Current Fellows
The University of Virginia Neonatal-Perinatal Fellowship program typically accepts up to two applicants per year.
Current fellows in the program include: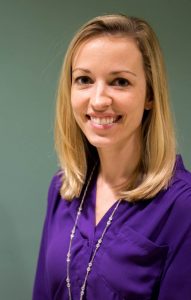 Corrie Alonzo, MD
Medical School: Virginia Commonwealth University
Residency: University of Virginia
Academic Interest: HeRO monitoring and patient outcomes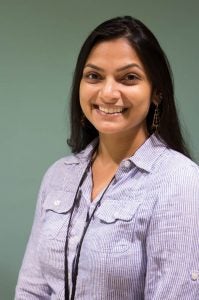 Namrita Odackal, DO
Medical School: Touro College of Medicine
Residency: Westchester Medical Center
Academic Interest: Medical illustration and impact on patients/families.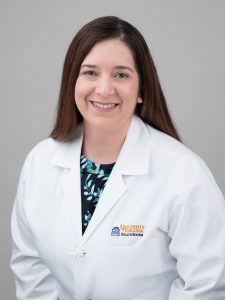 Noelia Aviles-Otero, MD
Medical School: Ponce School of Medicine and Health Sciences
Residency: Children's Hospital of the King's Daughter
Academic Interest: Acute Kidney Injury, Urinary tract infections, Heart rate predictive monitoring.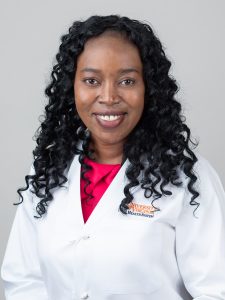 Maryam Abubakar, MD, MPH
Medical School: Ahmadu Bello University, Zaria, Nigeria
Residency: Bronxcare Hospital Center/Icahn School of Medicine
Academic Interest: Predictors of short term outcomes in ELBW/VLBW infants; Neonatal Global Health.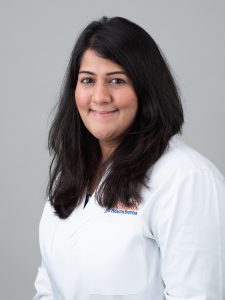 Rupin Kumar, MD
Medical School: Ravindra Nath Tagore Government Medical College, India
Residency: Unterberg Children's Hospital at Monmouth Medical Center
Academic Interest: Biomarkers and Predictors of NEC and Sepsis; Low-cost resources for NICUs in developing countries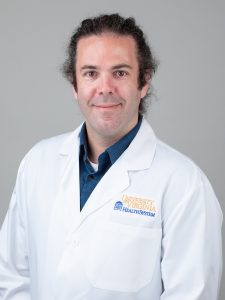 David McMurray, DO, MPH
Medical School: A.T. Still University – School of Osteopathic Medicine Arizona
Residency: SUNY Downstate Medical Center
Academic Interest: Neonatal palliative care; Global Health