Current Fellows
The University of Virginia Neonatal-Perinatal Fellowship program typically accepts up to two applicants per year.
Current fellows in the program include:
Third Year Fellows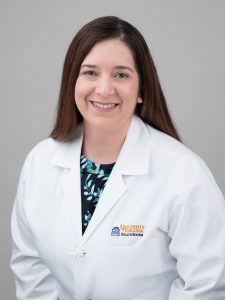 Noelia Aviles-Otero, MD 
Medical School: Ponce School of Medicine and Health Sciences
Residency: Children's Hospital of the King's Daughter
Academic Interest: Acute Kidney Injury, Urinary tract infections, Heart rate predictive monitoring.
Second Year Fellows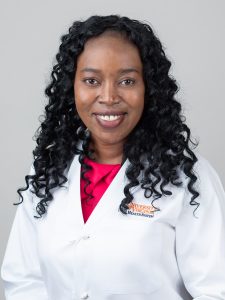 Maryam Abubakar, MD, MPH
Medical School: Ahmadu Bello University, Zaria, Nigeria
Residency: Bronxcare Hospital Center/Icahn School of Medicine
Academic Interest: Predictors of short term outcomes in ELBW/VLBW infants; Neonatal Global Health.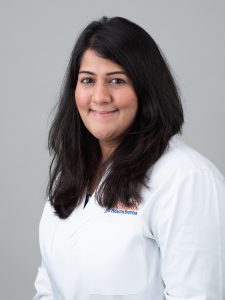 Rupin Kumar, MD
Medical School: Ravindra Nath Tagore Government Medical College, India
Residency: Unterberg Children's Hospital at Monmouth Medical Center
Academic Interest: Biomarkers and Predictors of NEC and Sepsis; Low-cost resources for NICUs in developing countries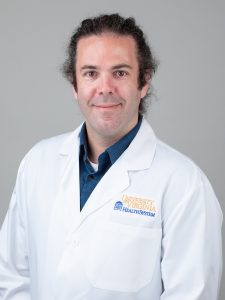 David McMurray, DO, MPH
Medical School: A.T. Still University – School of Osteopathic Medicine Arizona
Residency: SUNY Downstate Medical Center
Academic Interest: Neonatal palliative care; Global Health
First Year Fellows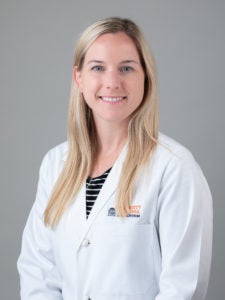 Megan Rook, MD
Medical school: Penn State College of Medicine
Residency: University of Virginia
Academic interest: NICU developmental outcomes
I grew up in Michigan and went to U of M for college. I moved to Hershey for medical school at Penn State. When looking for a residency location I knew I wanted to love where I lived when outside of the hospital. Charlottesville is a beautiful town with lots of things to do without the chaos of a big city, and the fit of the program was perfect. I could not have asked for a better residency experience or training here at UVA. The Pediatric faculty throughout the division have our education as one of their top priorities. When I decided to pursue a career in Neonatology I knew that the experiences, mentorship and research opportunities here at UVA were a perfect fit.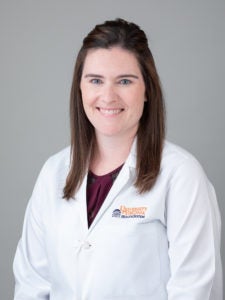 Jaclyn York, MD
Medical School: Rutgers New Jersey Medical School
Residency: Floating Hospital for Children at Tufts Medical Center
Academic Interest: Nutrition and Global Health Technology