International Medicine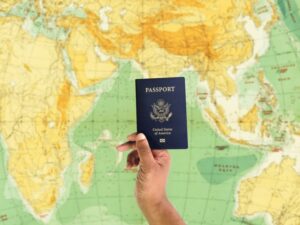 The Department of Emergency Medicine at University of Virginia offers international opportunities to acquire skills and experience in emergency medicine! 
As the current trends towards globalization continue, so does the need to support, promote and develop the specialty of emergency medicine. If you enjoy learning about other cultures and traveling to distant places, then international medicine is for you.
For more information about global health opportunities through the University, contact the Center for Global Health.